Kaelyn Miller
Brooklyn, NYC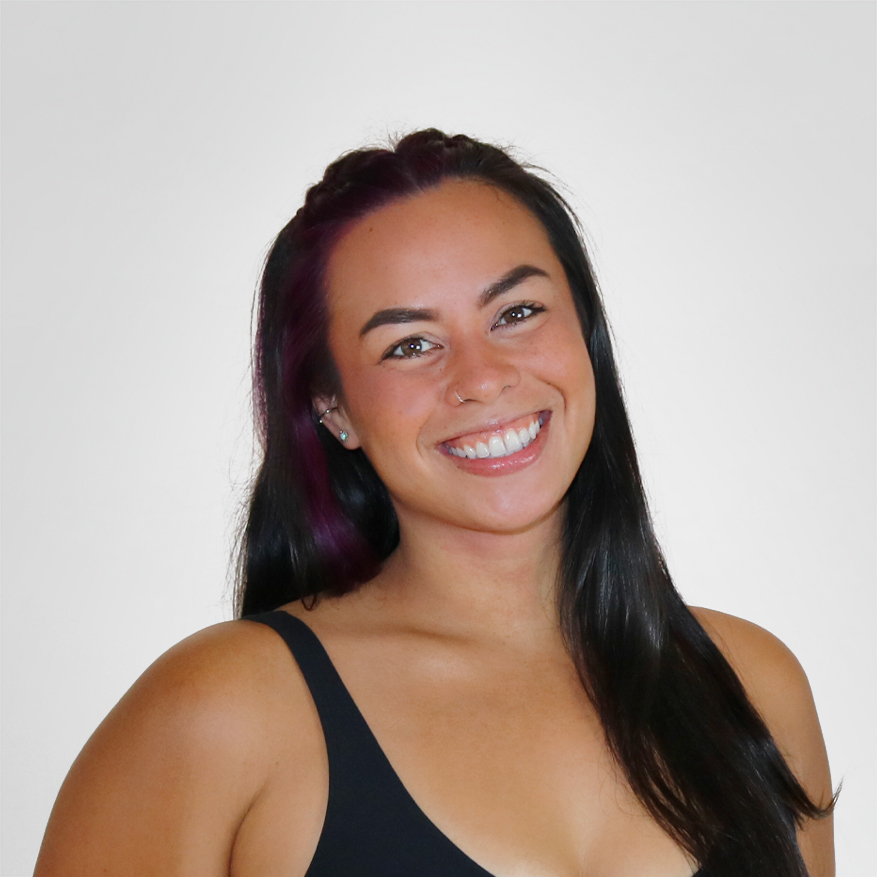 Kaelyn is a former dancer turned fit pro! Along with teaching SLT, Kaelyn is an ACE certified Personal Trainer/ group fitness instructor, and loves weight lifting.
SLT is...
Challenging, shaky, empowering!
Fave MegaMove
Reverse Twisted Cobra, burn so good!
Three words that describe my teaching style…
Form focused, kinesiology based, fun!