Join the SLTeam
The SLTeam is a community of strongAF and open-minded individuals that are obsessed with working hard and having fun while doing it. We dream big and act small so that we can bring to life an experience that's all about reSuLTs. From in the studio to behind the scenes, we push the limits and constantly strive to reach new goals in our workouts and in our careers. 
SLT is always looking for passionate, hardworking, creative, and service-oriented people to join our growing SLTeam! Opportunities range from full-time corporate roles to part-time client services team members to instructor positions. If you like toning slow and working fast, apply below.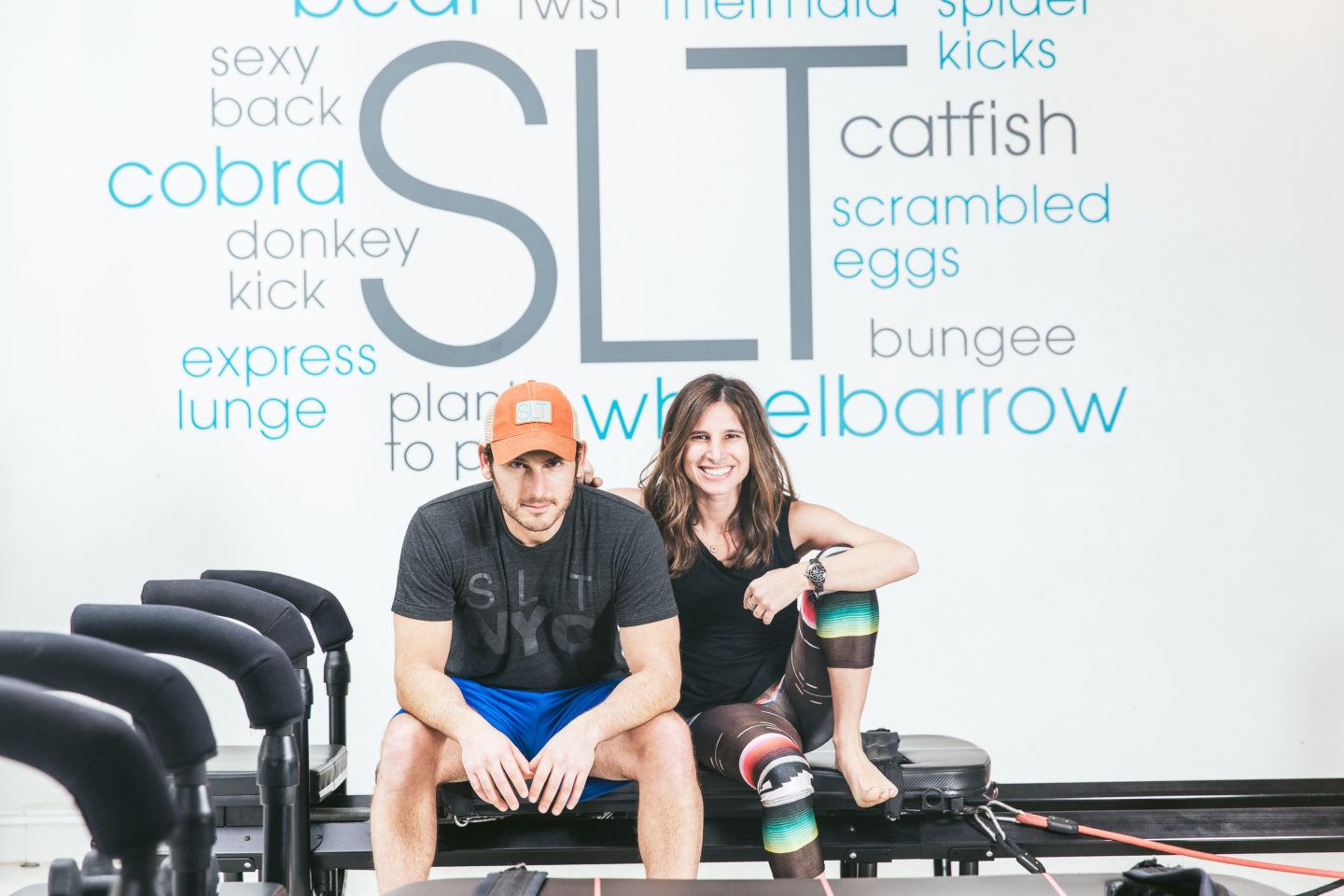 CORPORATE
You are a do-er and have the vision necessary to provide organization, support and effectiveness to help grow SLT from the inside-out.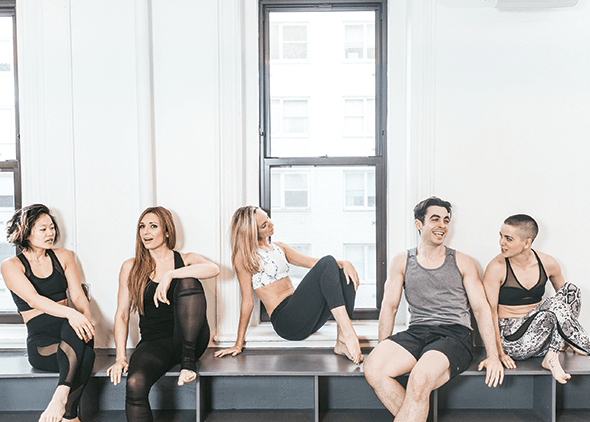 STUDIO OPERATIONS
You are a great communicator with a positive attitude and a passion for customer service. There's no problem you can't help solve!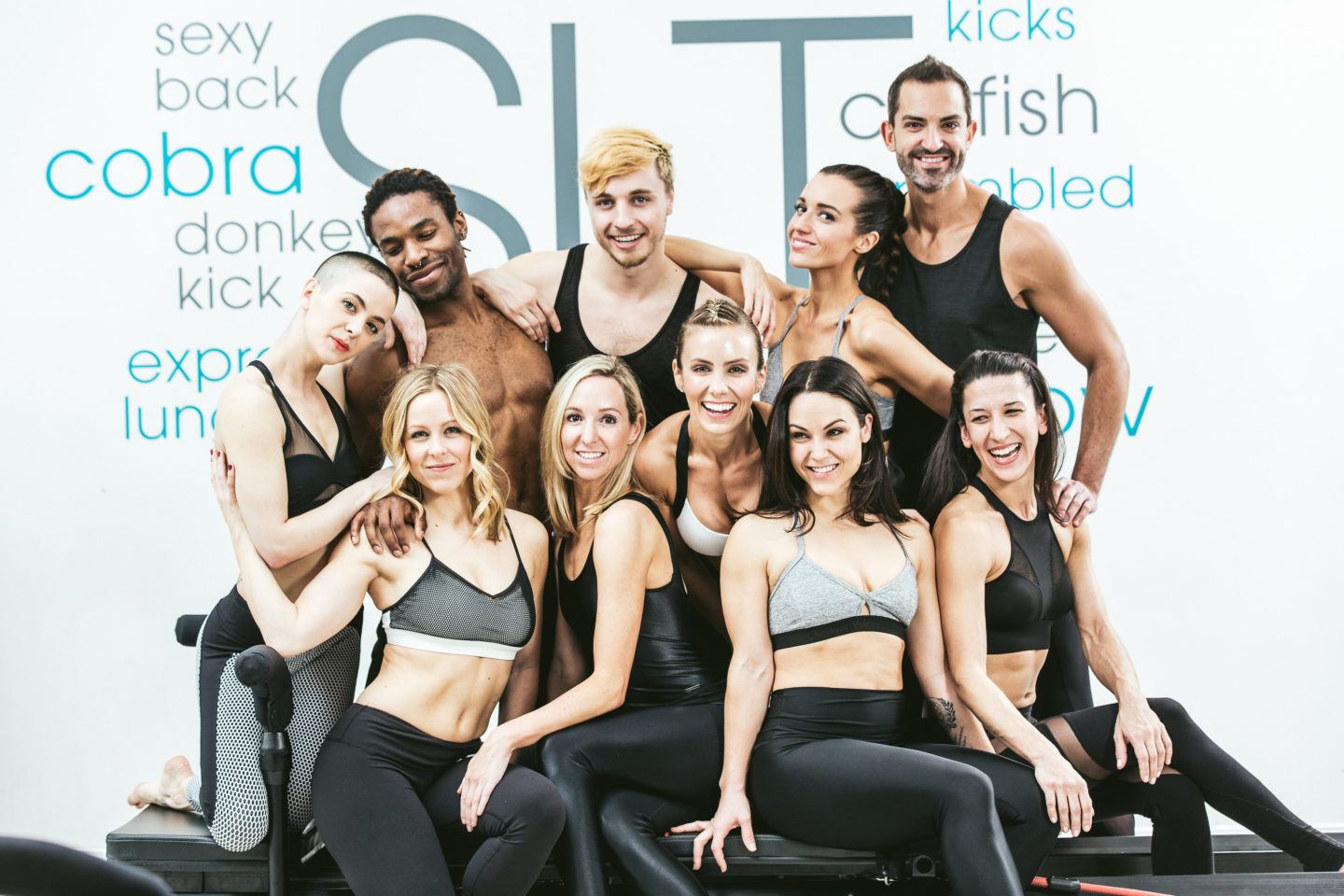 INSTRUCTOR
You're a fitness enthusiast, energetic, reliable, and professional. You enjoy challenging others to meet and exceed their fitness goals!
Sign up to get the 411 about new and open positions
SLT Hiring
sign up to receive future communications regarding open positions at SLT