Denita Banks
NYC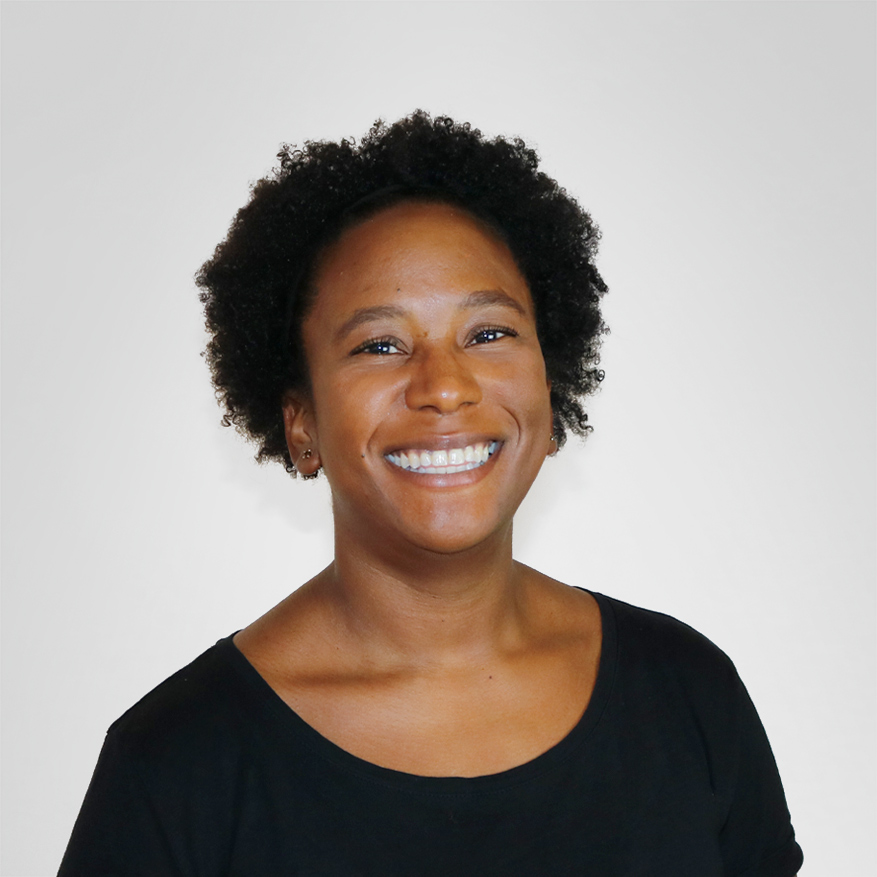 Denita is a former restaurant manager that fell in love with all things fitness after losing over 100lbs. Now an indoor cycling instructor and lover of sweat, she's taking her next step towards becoming a CPT.
Favorite MegaMove
Super lunge. I LOVE a full body burn.
Favorite song to work out to...
Whatever Cardi B touches.