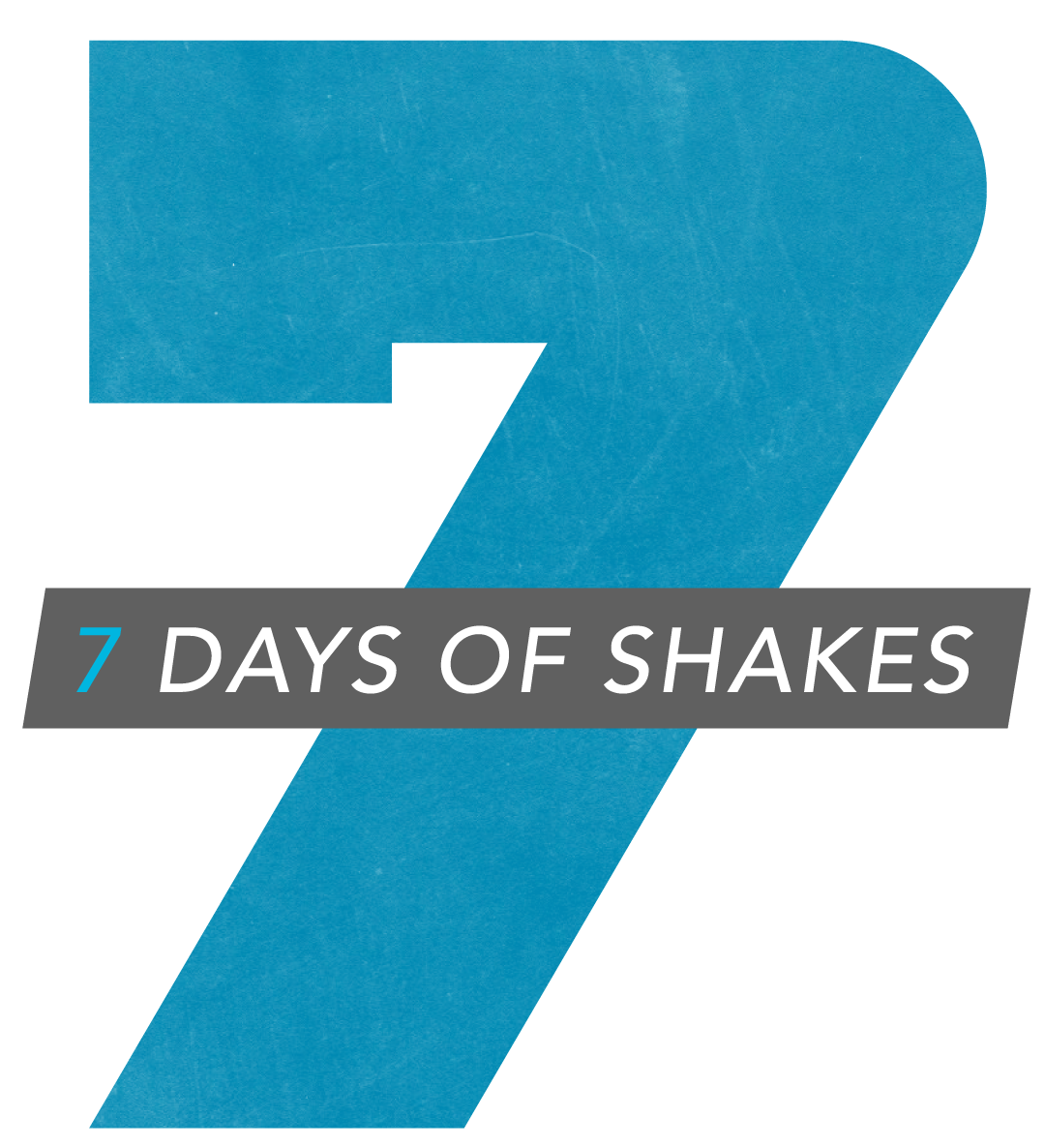 seven

days.

five

class types.

one

sore af week.
AUGUST 8TH-AUGUST 14TH
On Monday, August 8th, SLT is shaking things up. For one week, we're introducing five new classes to bring the heat. Commit to four classes in seven days and win a Dagne Dover travel bag and 20% off your next retail purchase. Better yet, take all five class types and get one free class. Plus, seven shaky SLTers will win a free 5-pack.
Are you ready to tremble?
🔥💪🍑🦵☠️
Sign up to shake
Book your megas
FULL BODY
You know it, you love it. Full Body is SLT's tried and true class that covers everything top to bottom. Don't sleep on Full Body. You know the shakes.
🔥
ABS & ASS
First, cheeks, then obliques! Abs & Ass is all about lower body strength plus SLT's bread and butter core and oblique moves. It's all peachy.
🍑
LOWER BODY
Lunges, squats and sweeps, oh my! Get ready to get low as we work your seat, quads and hamstrings.
💪
ABS & ARMS
Biceps, triceps, you name it, we got it. We're going headfirst into all things upper body. Plus, would it really be SLT if we didn't have abs, abs and more abs?
💪
MORE CORE
It's still six pack season. We're going all in on (you guessed it!) your core for 50 minutes. Yes, our abs hurt just thinking about it.
☠️
FAQS
How do I sign up?
Complete the sign up form to let us know you are up for the challenge. To be eligible for rewards, you must complete the sign up form prior to August 14th, 2022.
Shaking sounds scary. Who is this challenge for?
Anyone looking to strengthen, lengthen and tone. Each class format is created for all levels of fitness. Whether it's your first or five hundredth time on the Mega, get ready to find your shake point.
What classes count towards my challenge class count?
To count, you must be checked in for an SLT studio class during the dates of the challenge, August 8-August 14. SLT On Demand classes do not count towards your class count.
I just hit four classes. When will I receive my reward?
Shake it off. That's a job well done! Once we confirm your check ins, you'll receive an email from our team by August 31 with details on how to redeem your rewards.