Sweat with friends, earn SLT credit 
Refer a friend to get sore and you'll score. For every first-timer you refer that checks in for their first trip to the Mega, you'll earn $10 in SLT credit. And, let's be real. Getting soreAF is way more fun when your sweat-mate is holding a plank on the Mega next to you. 
GET THE TEA: 
1. Dish the tea on SLT to your BFF, work wife or fam.
2. Your friend creates a profile and purchases credits (Intro 2-pack for the win!).
3. Tell your friend to share your name when checking into their first class.
4. Sit tight… We'll drop $10 into your account to use towards future purchases!
5. The more the merrier!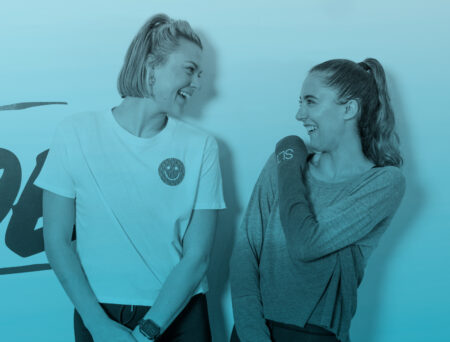 Referral must be new to SLT and purchase their class credit directly from SLT to be eligible for the referral reward.