Join the SLTeam
From in the studio to behind the scenes, we strive to create an environment committed to our Core Values: stay open minded, dream big + act small, push limits, and be about reSuLTs. SLT is expanding rapidly and we are always looking for passionate, hardworking, creative, and service-oriented people to join our growing SLTeam! Opportunities range from full-time corporate roles to part-time client services team members to instructor positions. Click the department you're interested in below to see a list of currently available positions.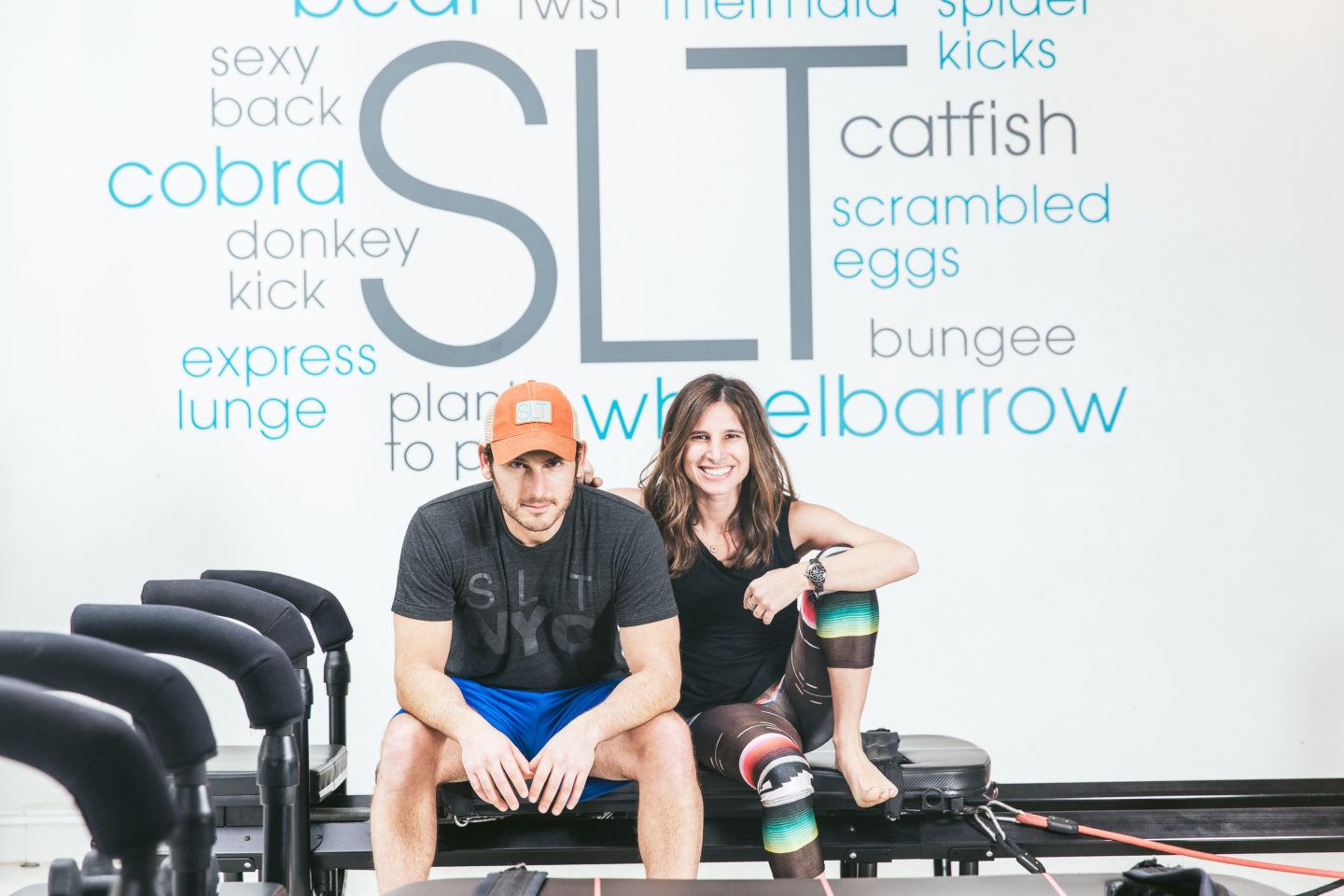 CORPORATE
You are a do-er and have the vision necessary to provide organization, support and effectiveness to help grow SLT from the inside-out.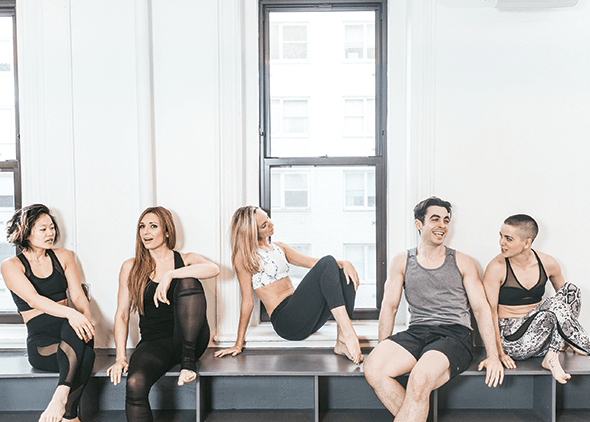 STUDIO
You are a great communicator with a positive attitude and a passion for customer service. There's no problem you can't help solve!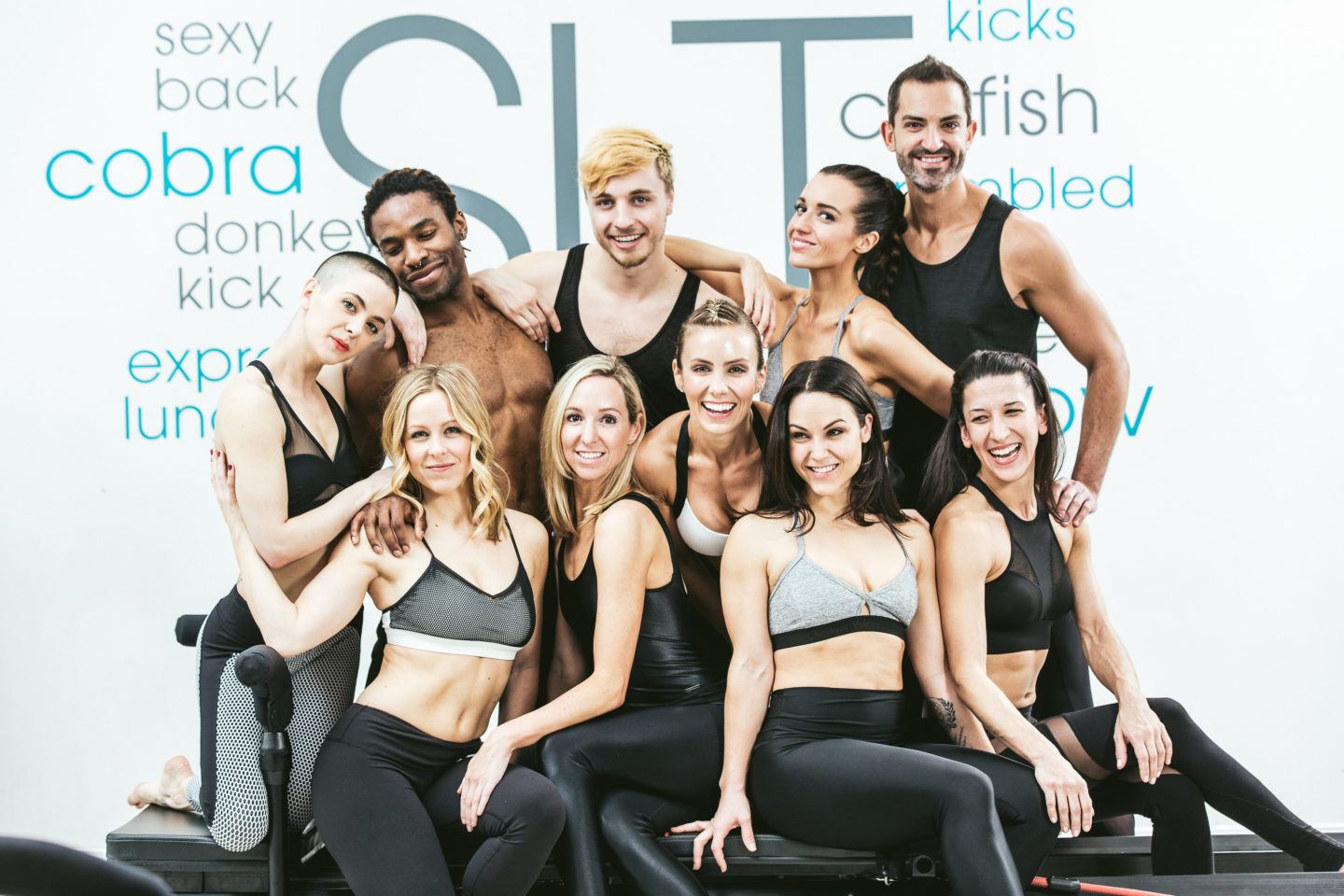 INSTRUCTOR
You're a fitness enthusiast, energetic, reliable, and professional. You enjoy challenging others to meet and exceed their fitness goals!