Taylor Pearl
Hamptons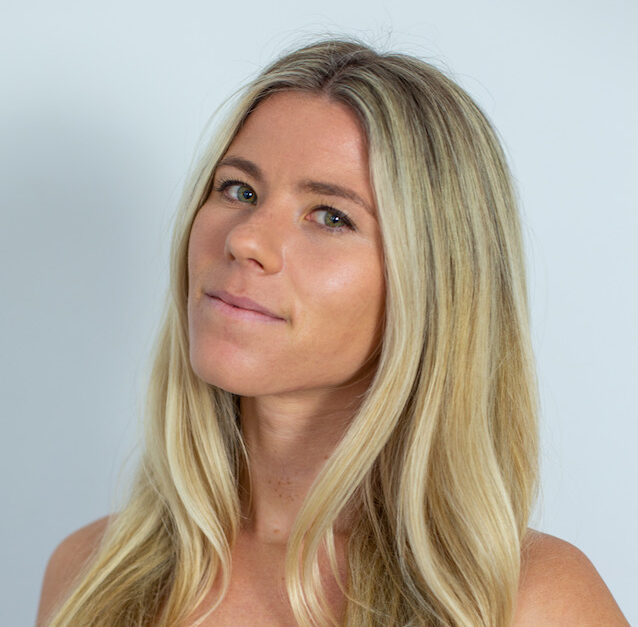 Taylor is a NASM and CFSC Certified Personal Trainer in The Hamptons who loves mixing high intensity cardio and sculpting exercises. She lives in The Hamptons all year with her 2 adopted dogs and soon to be husband!
SLT is...
SLT is always an opportunity to push yourself as well as have fun
Fave MegaMove
Side Leg Sweep... You get to lie down but still get that crazy good burn!
Fave day-off activity...
Bringing my dogs to the beach