Michelle Njoroge
Boston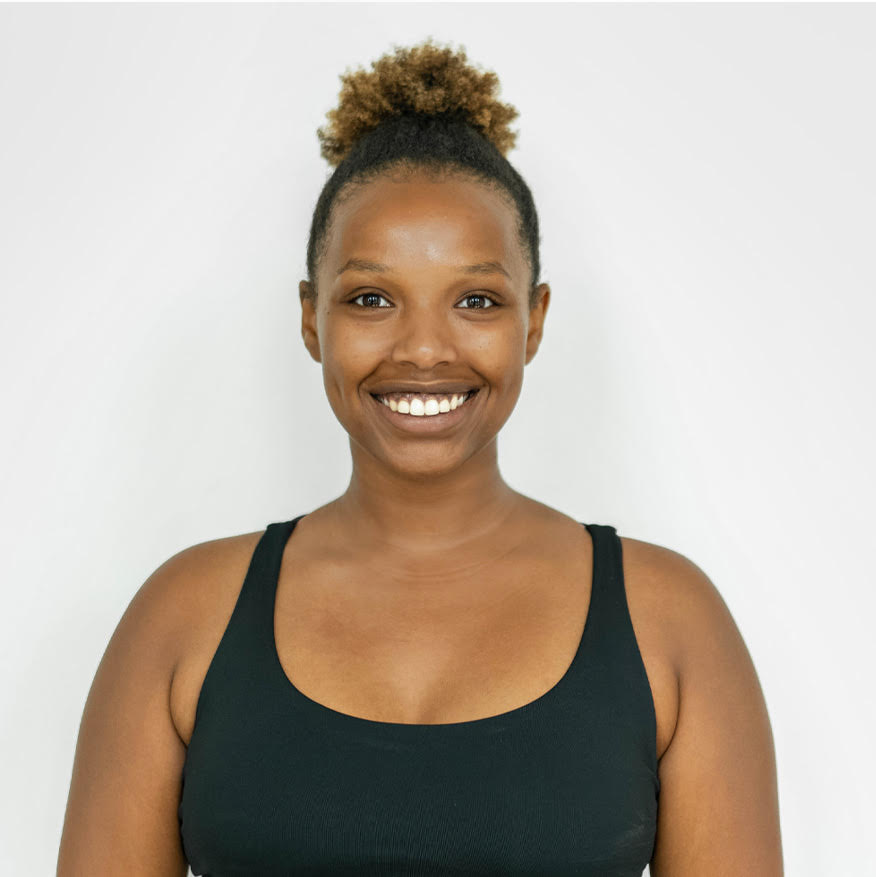 Michelle has been a regular at SLT since November 2018 when her college roommate convinced her to finally try out SLT. She's now bringing her passion for the Mega behind the mic and you can catch her and her fire hip-hop playlists in Back Bay! Outside of SLT she is passionate about Higher Education and is a local advocate and community organizer in Boston. She is also a dog mom to her cockapoo Nova.
SLT is...
the most exhausting workout you'll ever do but somehow always the most relaxing part of my day
Fave MegaMove
Giant Kneeling Inner Thighs on 2 yellows! We don't get to focus on the inner thighs too often so when we do, add on that extra yellow to really get those shakes
Guilty pleasure...
Reality TV! I could talk about 90 day fiancé, Jersey Shore, and Real Housewives forever