Chana Balk
Brooklyn, NYC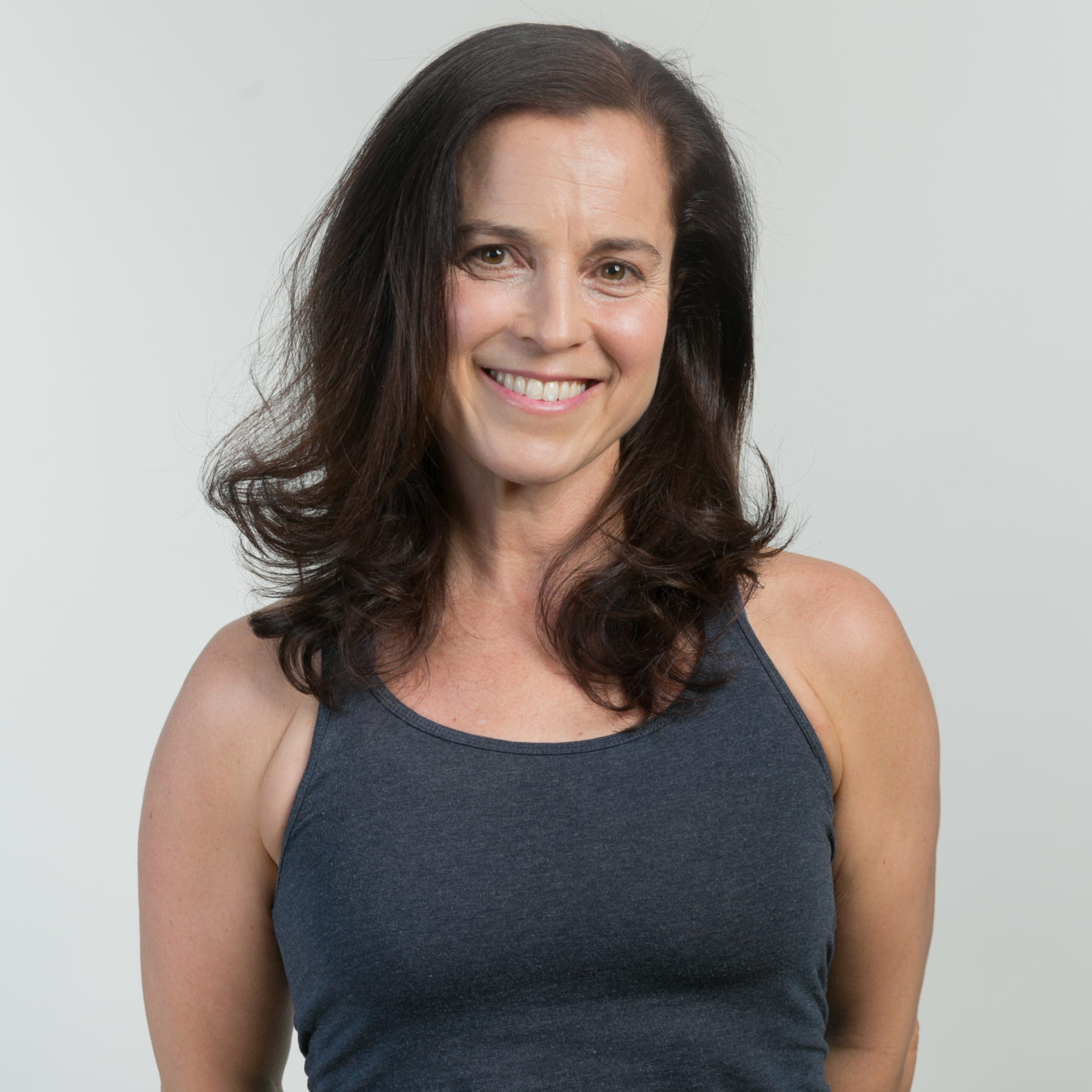 Chana is an ACE Certified Personal Trainer, former attorney, mom of 3 and small business owner. Her passion for teaching, attention to form, infectious energy and love of the Megaformer shine through in every class.
SLT is...
The best workout that truly changes your body and helps prevent injuries.
Favorite Megamove
Side Crunch Bear...love me my twisted body oblique moves -- that bite is for real!
Guilty pleasure...
Ice cream. Peanut butter. Ice cream mixed with peanut butter. (Go ahead and try it. :)