Tracy Carlinsky
Brooklyn, NYC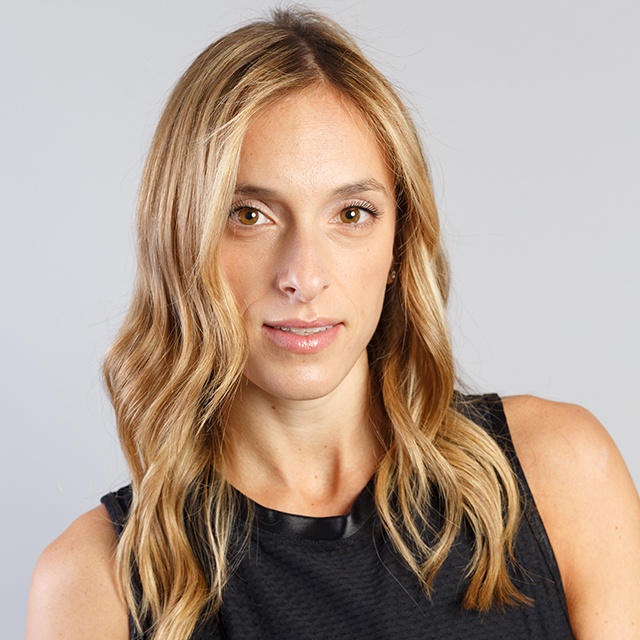 From the first plank, you will know that Tracy means business. Her take-no-prisoners attitude will leave you aching for more.
SLT is…
Powerful, challenging and motivating.
Favorite MegaMove
Super Lunge! It's the most full-body exercise that you can do on the machine, which means it's a total fat burner!
Three words that describe my teaching style…
Precise, attentive and no-nonsense!
Follow Tracy on Social