Tara Lynch
Instructor
Long Island City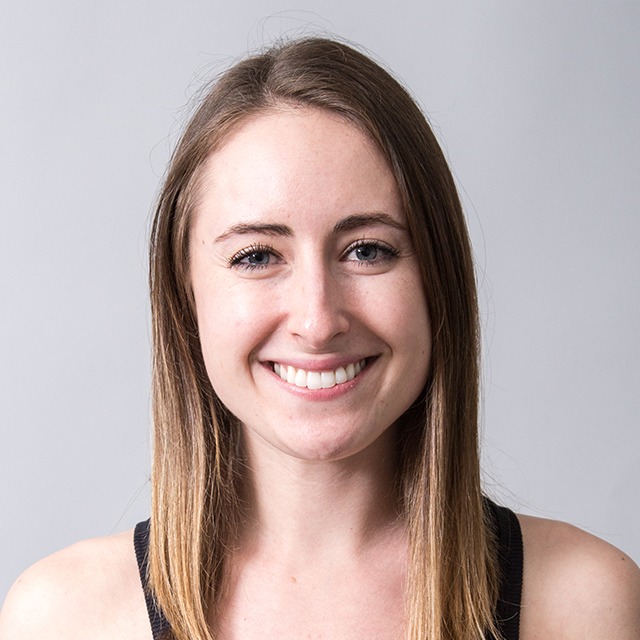 Outside of SLT, Tara is a professional dancer and yoga teacher. She is passionate about teaching and encouraging health, fitness and well being to all!
SLT is...
Booty kicking, confidence-boosting and FUN!
Favorite Megamove
Super Lunge because I feel like I'm super powerful and on top of the world.
THREE WORDS THAT DESCRIBE MY TEACHING STYLE…
Encouraging, relatable and positive.
FOLLOW TARA ON SOCIAL