Stephanie Barone
Instructor
Philly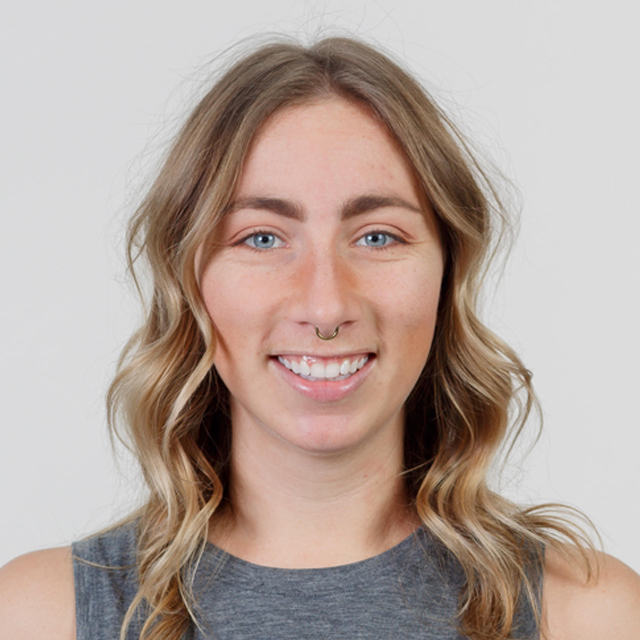 Stephanie is a former cheerleader and personal trainer turned group fitness enthusiast. She loves a good challenge and you will often find her eating tacos.
Favorite MegaMove
Extended Skating, I love that deep booty work!
Favorite song to workout to...
Anything that has a good beat drop, it always gives me the chills and hypes me up. Makes me push past my comfort zone and dig deep.
Follow Stephanie on Social