Rachel Begelman
Instructor
NYC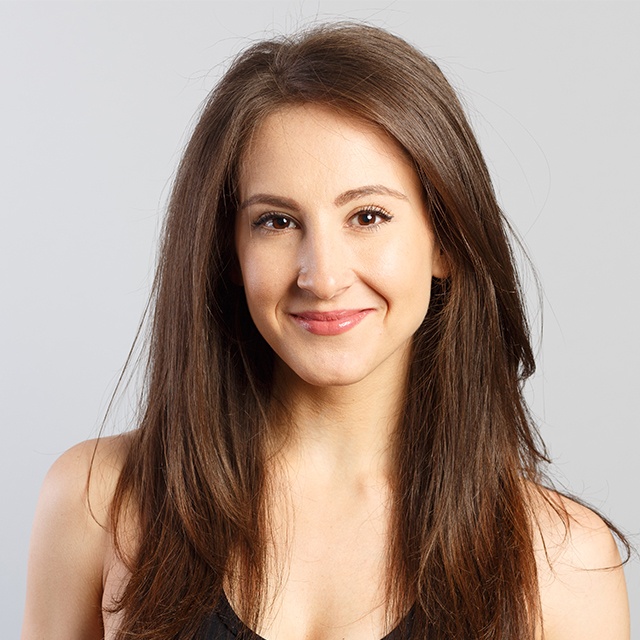 Rachel is the host of Begelbyte, a website that highlights emerging artists. She works at a theater company, is a healthy cooking teacher, and overall SLT fanatic!
Favorite MegaMove
Soul Train is my jam. It twists down deep into your...soul.
Three words that describe my teaching style…
Encouraging, hardcore, and empowering.
Follow Rachel on Social