Pamela Trujillo
SLT Tread Training Manager & Master Instructor
NYC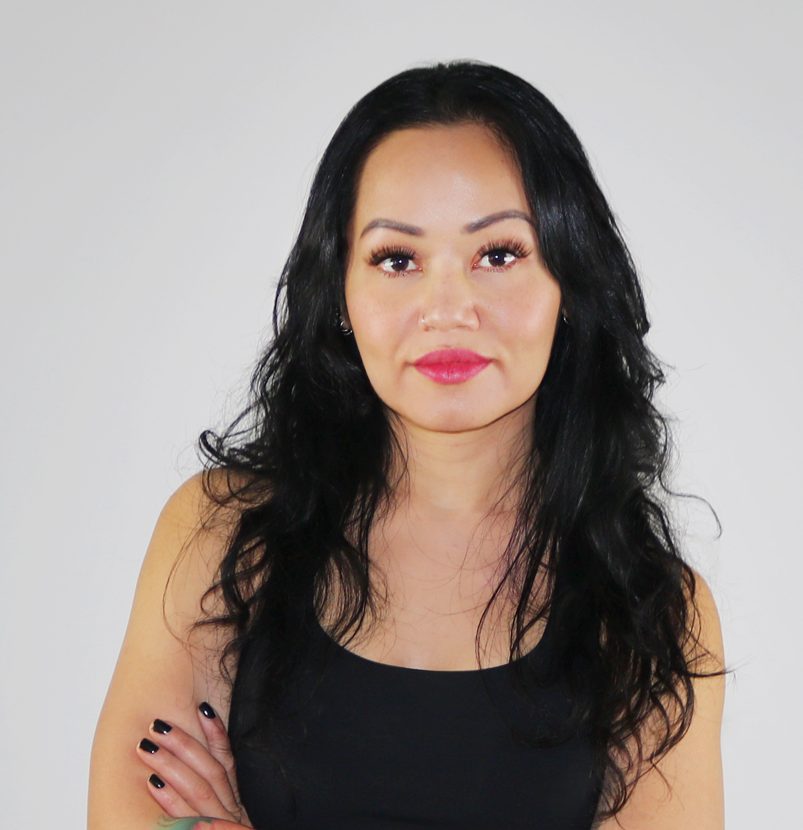 A long-time fitness enthusiast, Pamela's fitness journey started with becoming an avid runner and taking pilates classes. In 2015, she earned her indoor cycling certification and began teaching shortly after. She then trained and began teaching pilates in 2016. Pamela views fitness as a part of wellness and believes it's important for us to nourish our minds, bodies and spirits. Her passion is to inspire and empower others through radical self-care and exploring the mind-body connection.
SLT is...
A workout that builds your physical AND mental strength.
Favorite MegaMove
French twist -- obliques all day every day!
Three words that describe my teaching style
Intense, Energetic, Motivating
FOLLOW PAMELA ON SOCIAL