Olivia Atwood
Brooklyn, NYC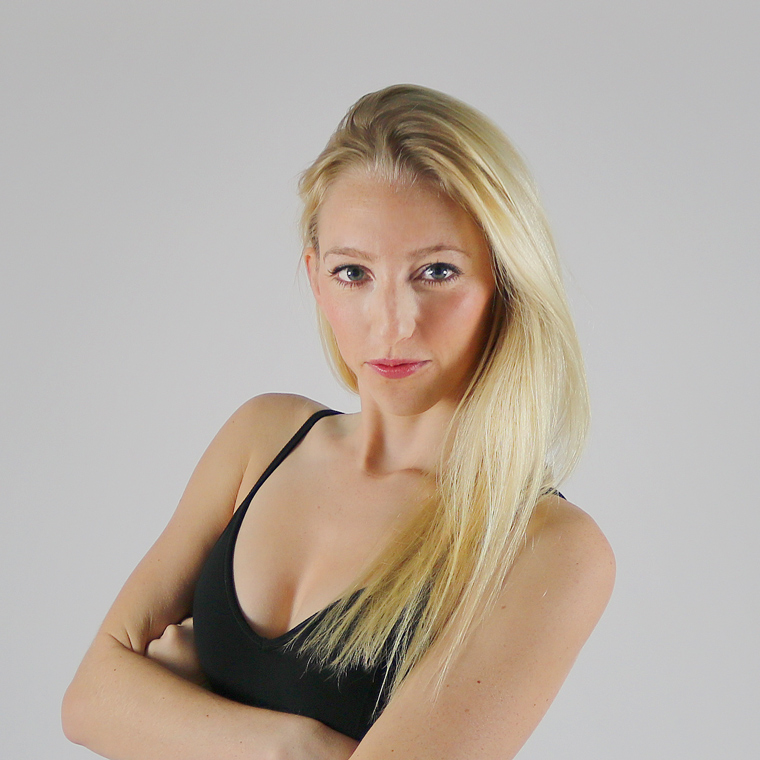 Olivia is a comedienne, writer and fitness convert who used to abhor all things exercise. Now, you can find her training for races, lifting weights to Taylor Swift, spinning like a maniac and pulsing on Megas across the city!
SLT is...
Brutal yet the world's most effective and fabulous workout.
Favorite Megamove...
Side Leg Press because while it BURNS it also feels like I'm holding someone's hand...very comforting!!
Favorite day-off activity
Eating Annie's Mac & Cheese while watching the Bachelor and yelling at my TV.