Nicole (Nikki B.) Byrnes
Instructor
Brooklyn, NYC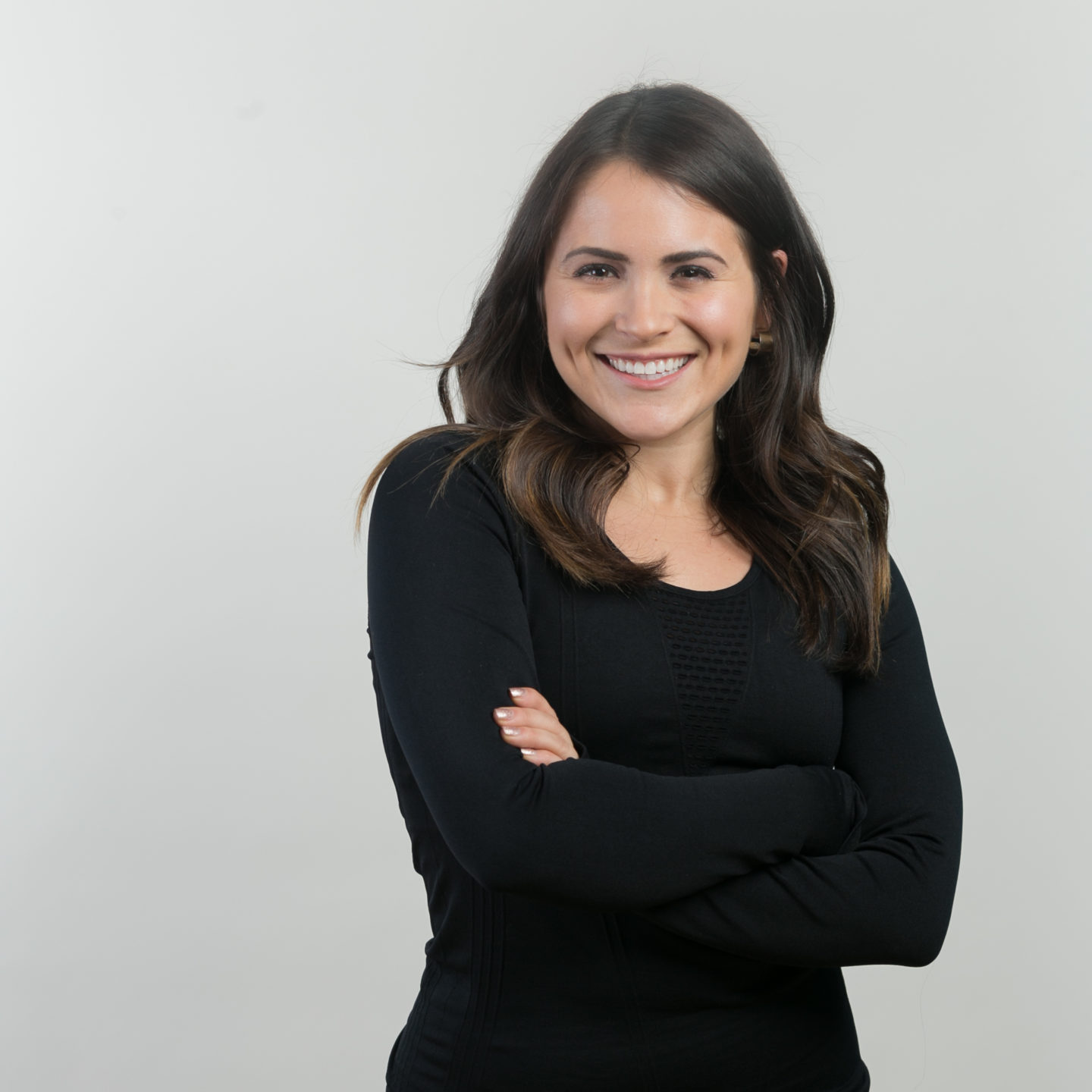 Nicole may be small, but she is fierce! A former competitive dancer and Pilates instructor, Nicole is a stickler for form, but her love for cardio will make you #feelthebyrne.
SLT is...
Empowering yet humbling at the same time.
Favorite MegaMove
Back Lunge…need I say more!!!
Favorite song to workout to...
"Livin' On A Prayer," - Bon Jovi
Follow Nicole on Social