Michelle Zevi
Instructor
Tenafly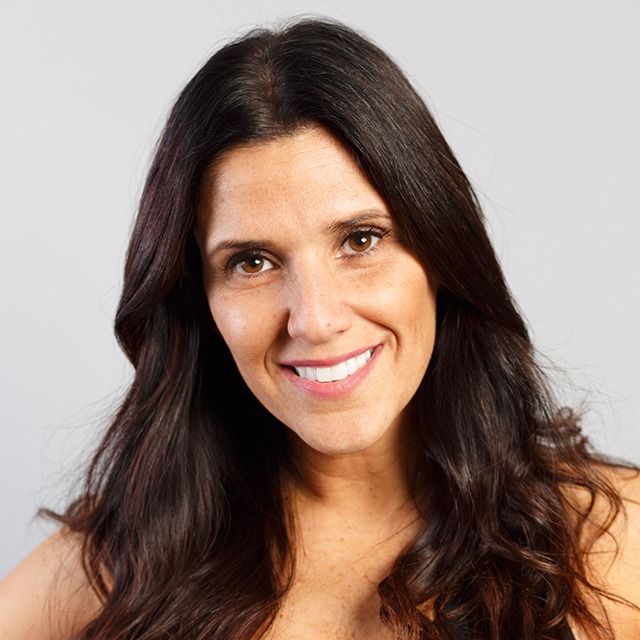 Michelle was a ballet dancer for many years. She is a certified personal trainer as well as a former barre instructor.
SLT is...
The best 50-minutes of heart pumping, core strengthening, booty and oblique burn ever!
Favorite MegaMove
This is a tough one because I truly have so many! I'll have to go with Standing Inner Thighs...hello, crazy burn for days!
Favorite song to workout to...
Biggie Smalls "Hypnotize" <3
Follow Michelle on Social