Melissa LeGaspi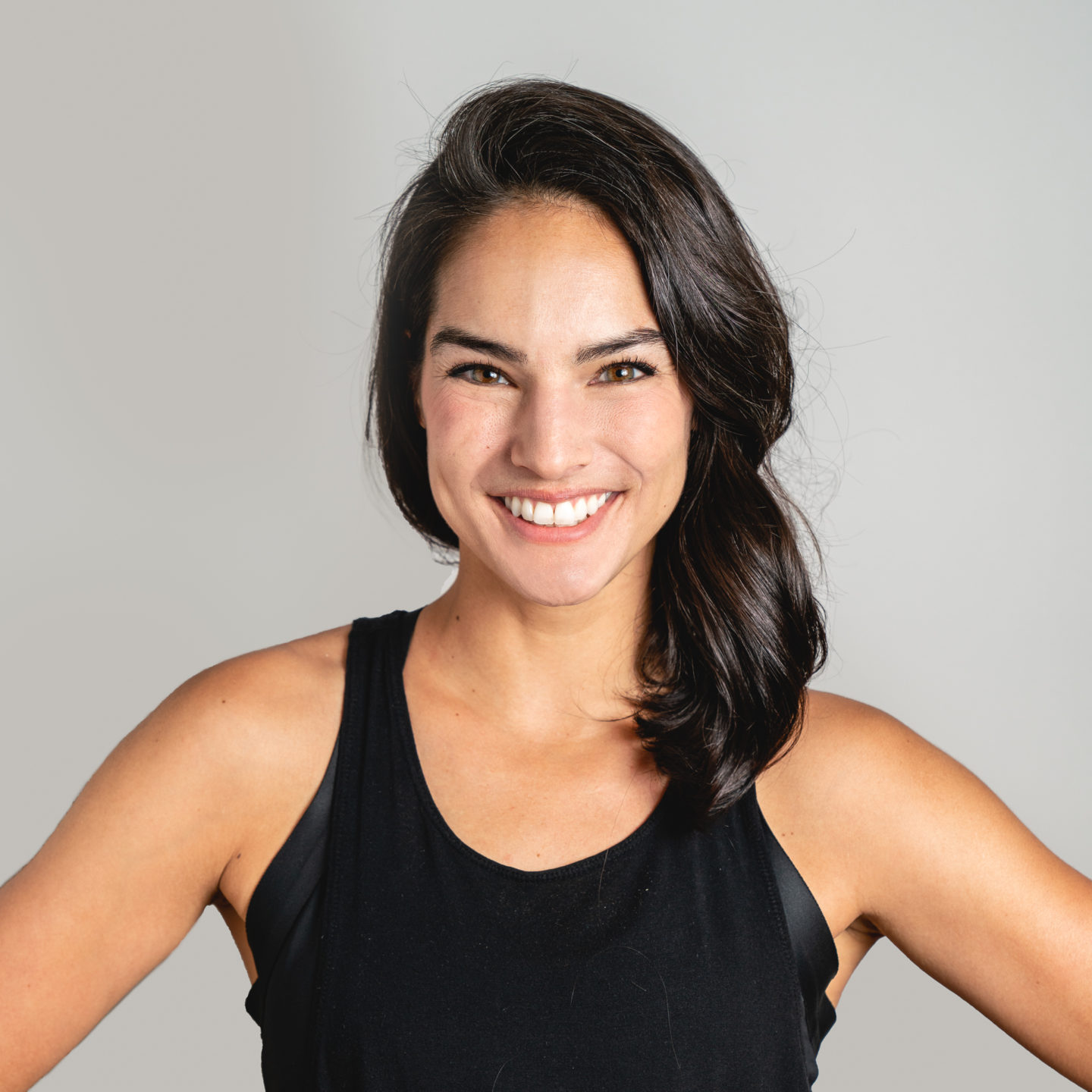 Melissa is a professional dancer from California, playing here in the big city. She loves details, hands on corrections, hitting the down beat and cookies.
SLT is...
The most rewarding physical and mental game played at once.
FAVORITE MEGAMOVE
Side Leg Press, there is no stopping that earthquake once it hits!
Guilty Pleasure...
Cookies, all day, every day.
FOLLOW MELISSA ON SOCIAL!