Mark Osmundsen
Instructor
NYC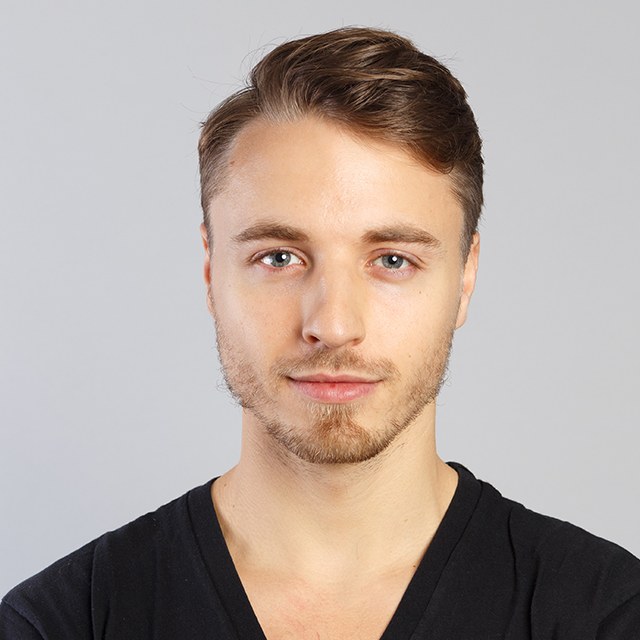 Mark is a movement junkie and performer with The Metropolitan Opera and Company XIV. He's a Brooklyn boy that's super passionate about living a peaceful, plant-based lifestyle.
SLT is...
Screaming. Loudly. Throughout.
Favorite MegaMove
Arm Assisted Crunch! It's such a unique way to train the low abdominals in a functional way that feels good and doesn't tense the lower back.
Favorite song to workout to...
When I'm going running or lifting at the gym…it would actually be the "2 Dope Queens" podcast.
Follow Mark on Social