Marie Martino
Instructor
Hoboken, NYC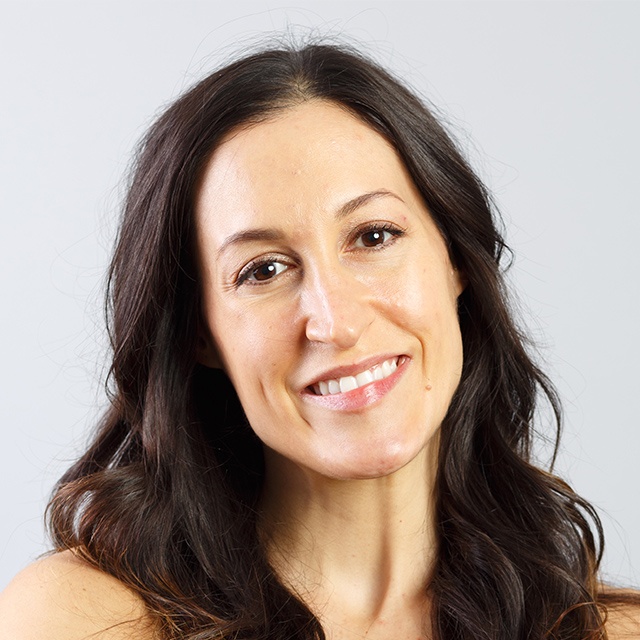 Marie has always been active in various sports, dance, and fitness throughout her life. She is a certified Pilates instructor and overall health aficionado.
SLT is…
The ABSolute best total-body workout for guaranteed reSuLTs.
Favorite MegaMove
Dead Lifts...I love how quickly I feel the burn in my booty, but still lengthen through my hamstrings.
Three words that describe my teaching style…
Focused, high-quality and consistent.
Follow Marie on Social