Lucy Sexton
Training Team, SLT Tread
Long Island City, NYC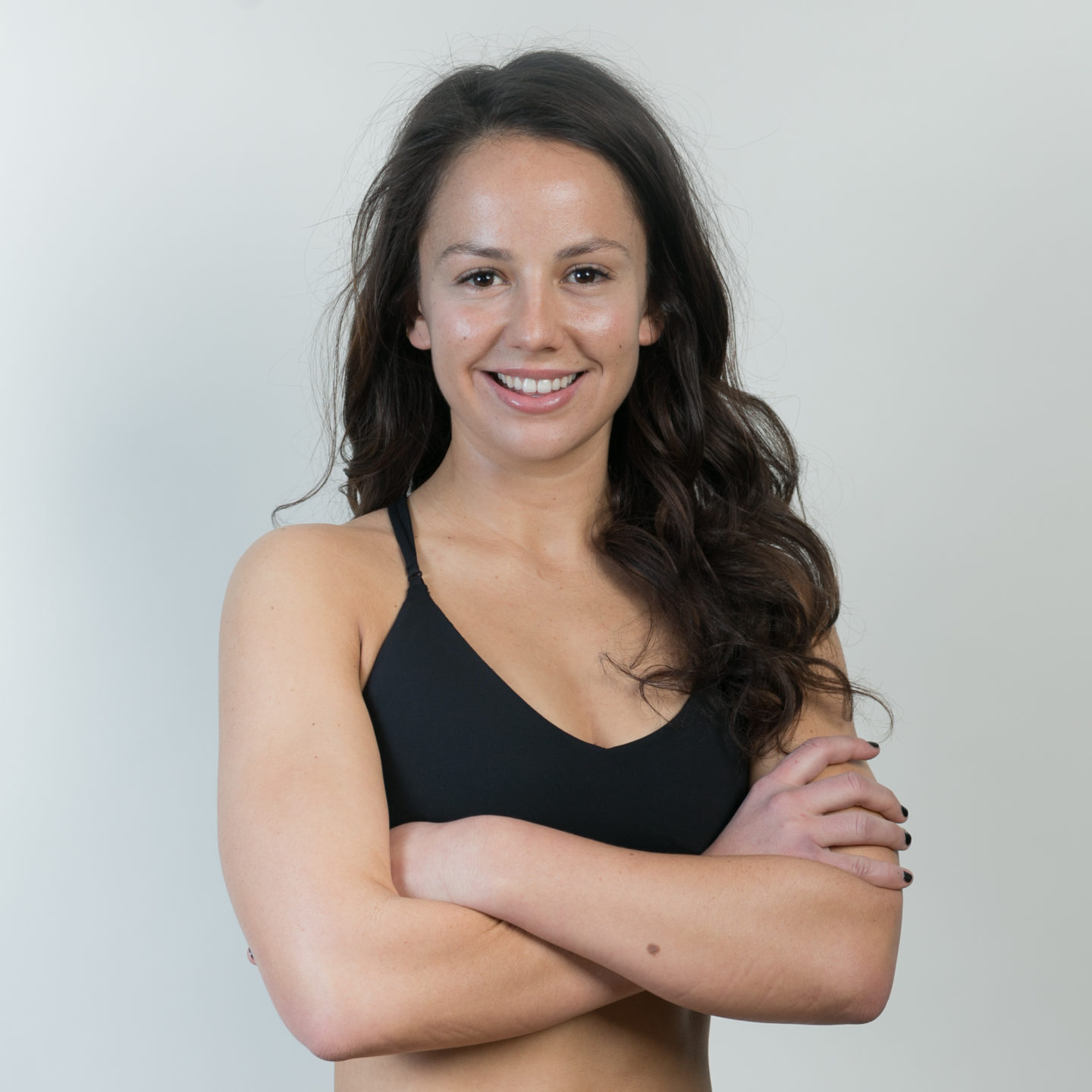 A former Division I athlete turned coach, Lucy's commanding but supportive edge will make you feel like a fighter and leave you craving more. Expect to forget your day and lose yourself in her 50-min muscle quivering, body-changing class.
FAVORITE MEGAMOVE
1. Super Lunge.. It is SO full body! You'll get lost in the movement and start to crave the total body burn. 2. French Twist.. It carves out your obliques like no other.
Guilty pleasure...
Wine and Cheese. Preferably together.
FOLLOW LUCY ON SOCIAL!