Libby Rush-LaRue
Master Instructor
NYC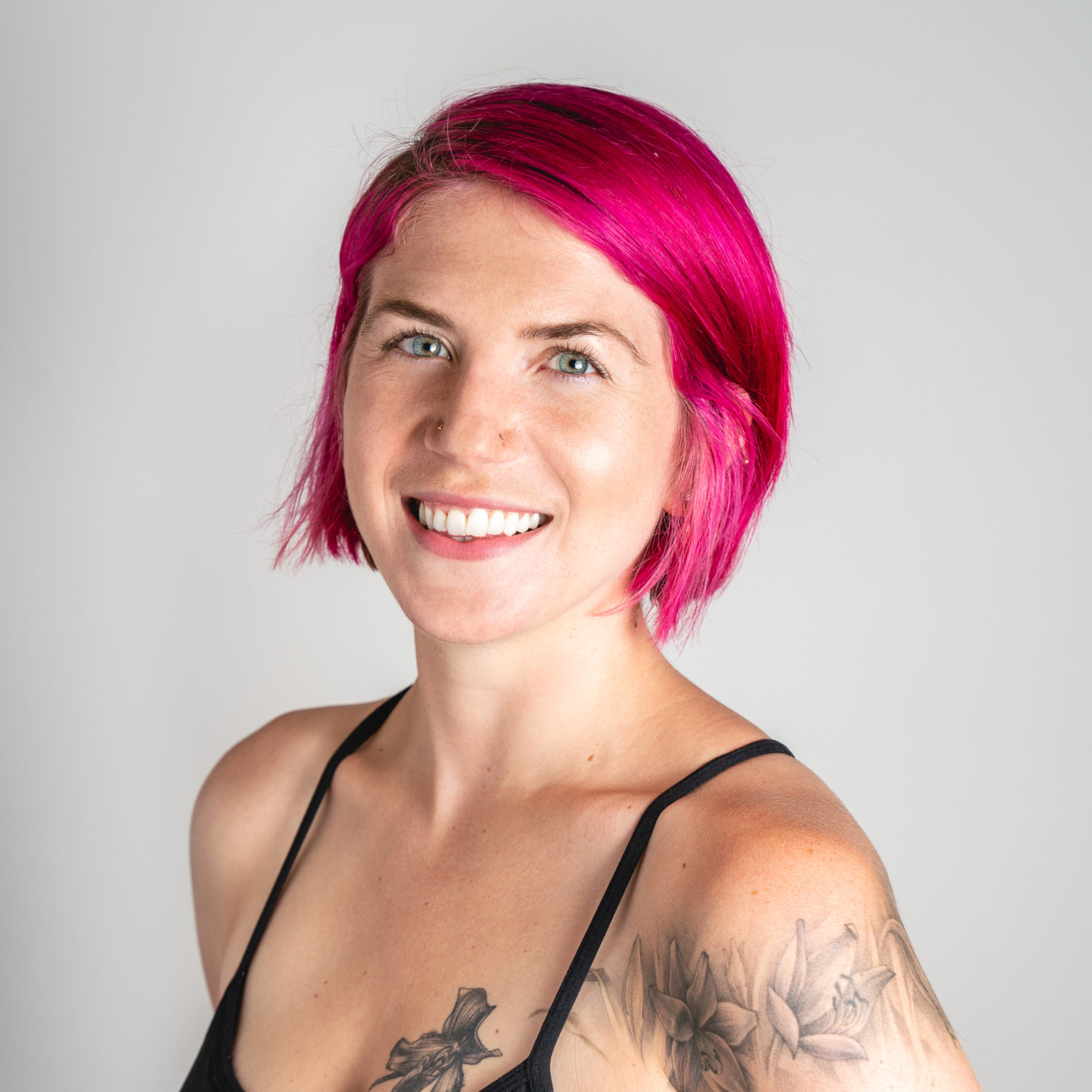 While Libby is originally from Nashville, her love of wearing black and riding the East River Ferry makes New York a natural fit. A dancer from age four, she nerds out over the intricacies of the human body. She quickly became addicted to the nuances in SLT and LOVES helping you push past your own limits in class.
SLT is...
BADASS. Makes me feel powerfully confident.
Favorite MegaMove
SUPER LUNGE. Both when I'm in class and when I'm teaching, Super Lunge is one of the moves where there is SO MUCH room to grow. The tiniest adjustment can change the sensation of the entire exercise and I love being able to help someone reach that lightbulb moment (usually accompanied by some muscle shakes).
Guilty pleasure...
I currently have two posters of Ed Sheeran hanging in my apartment.
Follow Libby on Social