Lauren Michaeli
Instructor
NYC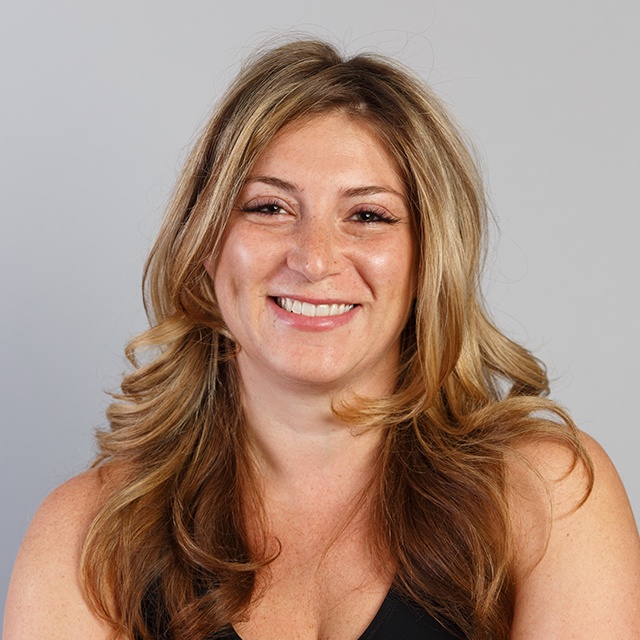 Lauren discovered SLT when it first emerged as the powerhouse workout in NYC, taking daily classes while she attended Fordham Law and wrote for a fitness publication. Years later, she spends her days as a partner at a boutique family law firm and her nights as an instructor of the method that empowered her throughout law school. Her classes help clients sweat out the stress from their lives with loud, often "NSFW" jams, and routines that make clients dig deep into their inner fight.
Favorite MegaMove
Firecrawl, because you feel it in the moment challenging you to work harder, and you feel it throbbing at your core for days to come thereafter.
Three words that describe my teaching style…
Bootcamp, on-the-beat, LOUD!
Follow Lauren on Social