Kelly Keesler
Master Instructor
Brooklyn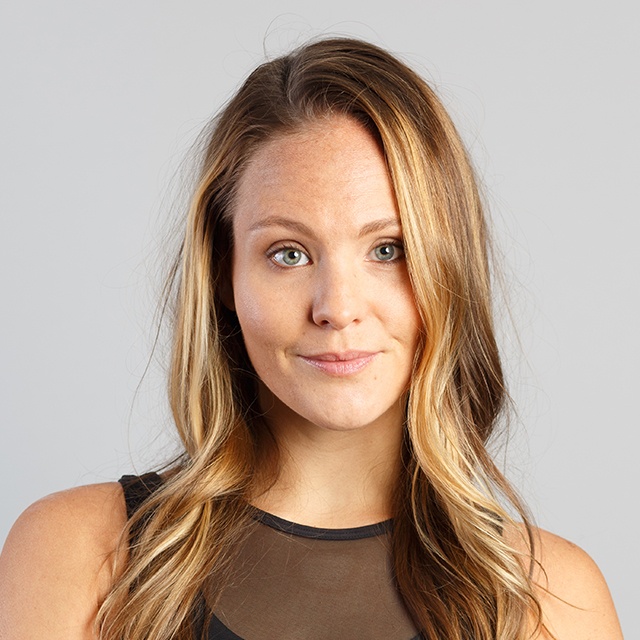 Kelly is an energetic, motivating and upbeat instructor with a laid back, beach girl vibe! Kelly brings 6+ years of movement knowledge to her classes from her classical Pilates training and certification and delivers a class with unbeatable energy and head-boppin' jams. She will encourage you to push yourself to your limits and to you keep moving 'til the bitter end!
Favorite MegaMove
Mega Hamstring Curl....it's so challenging it's almost impossible...almost.
Guilty pleasure...
Ice cream and Oreos. Will accept challenges.
Follow Kelly on Social