Kate DeGennaro
Master Instructor
Philly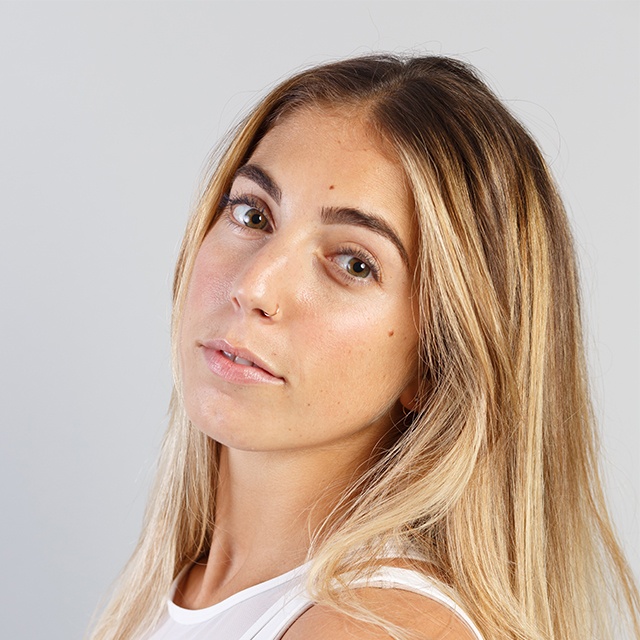 Kate, former D1 field hockey player and current full time fitness instructor, has simply refused to retire her sports bra. As a certified yoga teacher, indoor cycling instructor, and wellness blogger, Kate believes the cure to anything is a good sweat and an even better chocolate chip scone.
Favorite MegaMove
Super Lunge...because it demands your focus and attention. Forget worrying about who's texting you, you're too busy trying to stay alive!
Guilty pleasure...
Overpriced lattes...I swear they just taste better!