Kalliopi Bourekas
Instructor
Roslyn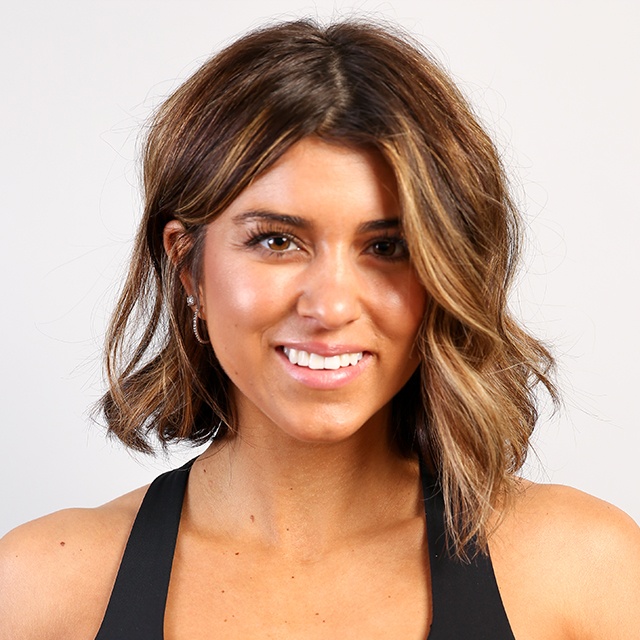 Kalliopi was a dancer and athlete all her life and is extremely passionate about health and fitness. She always had a passion to teach group fitness and SLT opened the door to her beginning her career as a fitness instructor!
Favorite MegaMove
French Twist...I love working my obliques and this move is such a challenge for me. I feel amazing after accomplishing it.
Favorite song to workout to...
"Take me home" featuring Bebe Rexha.
Follow Kalliopi on Social