Julia Giordano
Instructor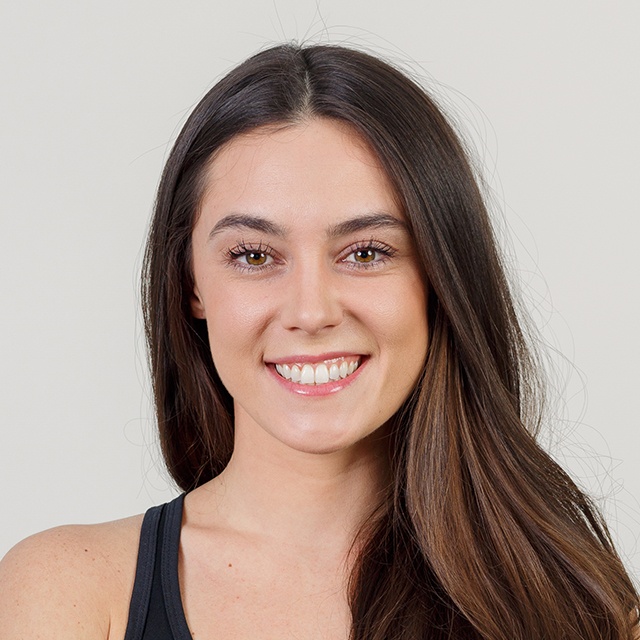 Julia started dancing at the age of four and has not stopped since! Her professional dance background and extensive training has given her a strong foundation that has translated well into the fitness industry. While dancing professionally, Julia fell in love with working out and went on to get her ACE personal training certification. After a few years of personal training, teaching barre and dance, Julia took her first SLT class and fell in love!
SLT is...
Effective and safe! Also.. humbling AF.
Favorite MegaMove
Scrambled Eggs! But, I honestly love any exercise that involves the cables.
Guilty pleasure...
Chocolate, chocolate, chocolate...and also a new pair of sneakers :)
Follow Julia on Social