Judy Pagryzinski
Master Instructor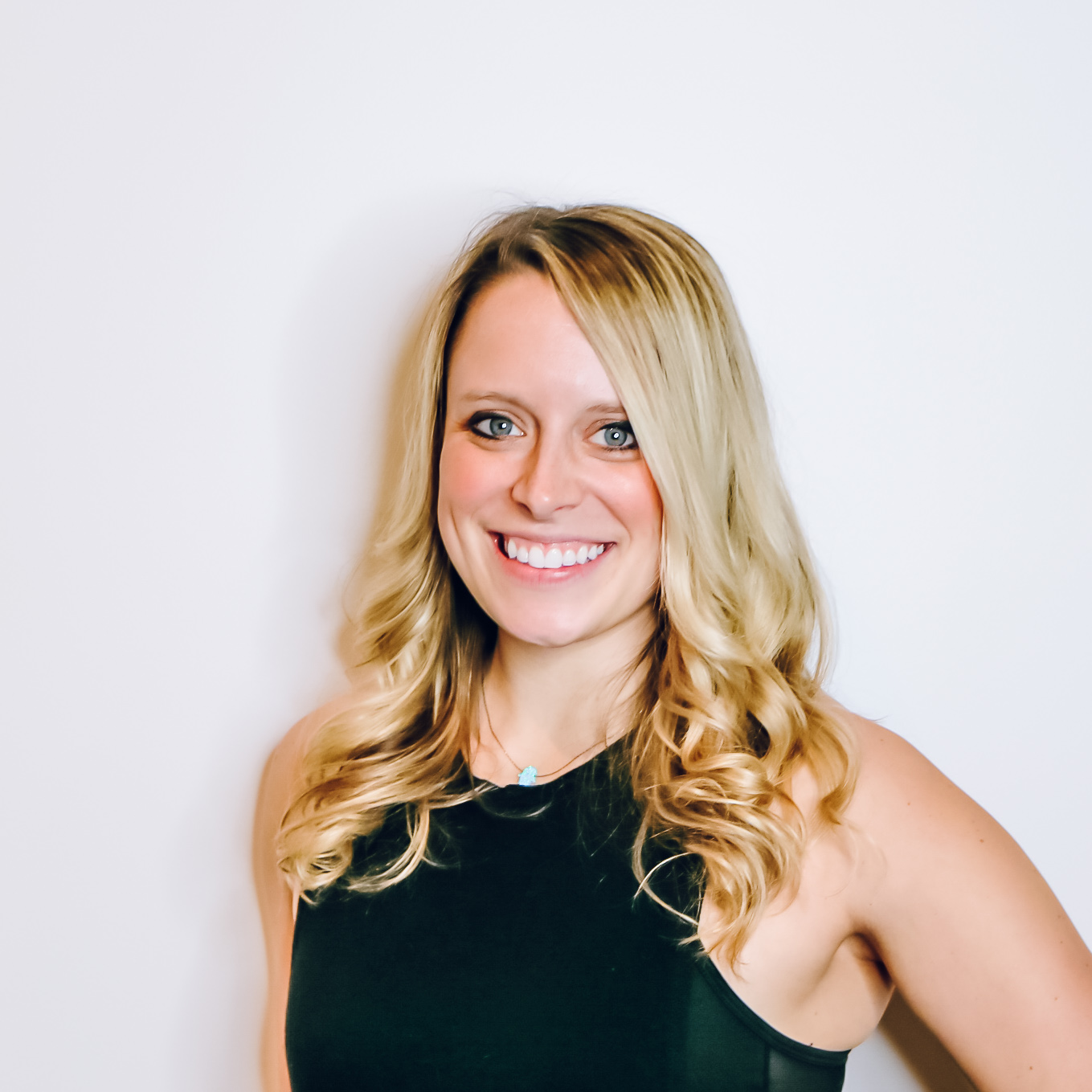 Judy grew up loving two things, basketball & music. As a result, she turned her two passions into her careers as she has been both a music teacher and fitness instructor in California and Michigan for years. Judy could not be more excited to be on the SLTeam, because it truly merges her two worlds together in the best possible way!
SLT Is...
Empowering. Intense. Worth it.
Favorite Megamove
Bear targets and sculpts my low abs like NOTHING I've ever done before!
Follow Judy on social