Jenny Holahan
Instructor
Brooklyn, Long Island City, NYC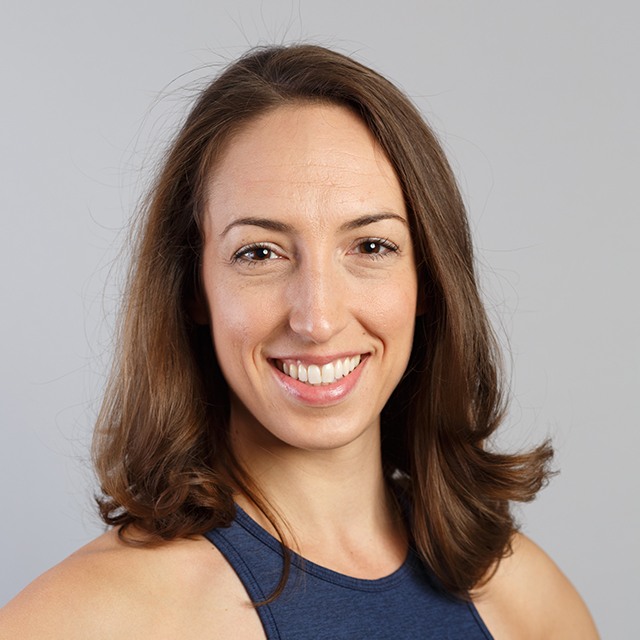 Jenny is a dancer/singer/actor who has always had a passion for health and fitness. She is a NASM certified trainer who has been teaching and training in NYC for several years.
SLT is...
Challenging. Empowering. Worth it.
Favorite MegaMove
Wheelbarrow... it gets abs, arms, and back all at once! #multitasking
Favorite song to workout to...
Follow Jenny on Social