Jennifer Buurma
Instructor
Short Hills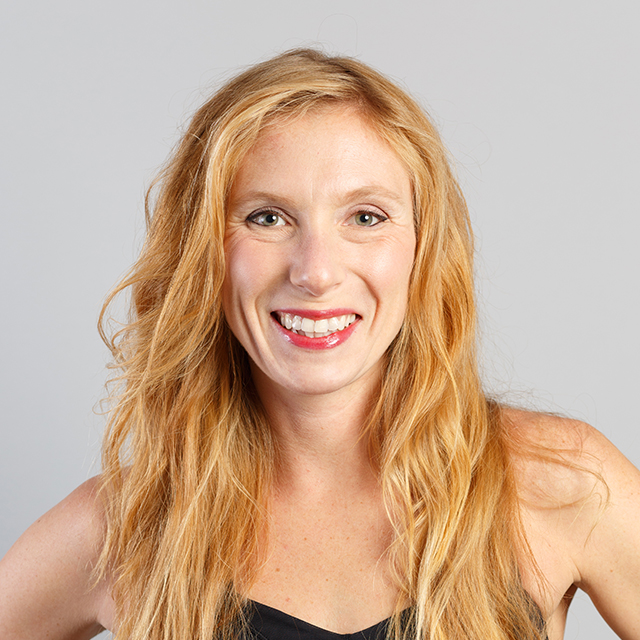 Jennifer is a former attorney, modern dancer and an overall fitness enthusiast! She is also a mom to two spirited little girls.
SLT is...
Consistently challenging and gratifying.
Favorite MegaMove
Mega Donkey Kicks - I like my legs slow and heavy!
Guilty pleasure...
Doughnuts! Best way to start the day.
Follow Jennifer on Social