Jason Ostrander
Training Team
Brooklyn, NYC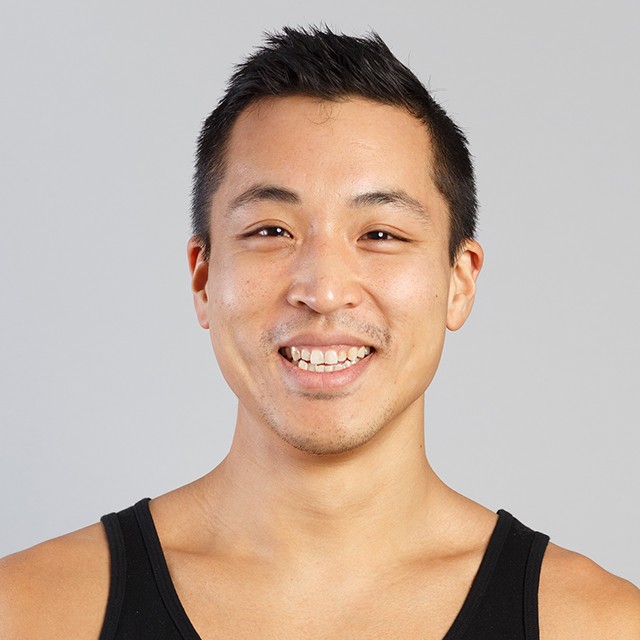 As a classically trained musician and yoga teacher, Jason's passion for the small details will help you achieve maximum reSuLTs! Expect to leave empowered, energized, and sweaty as hell!
SLT is…
The best workout experience in the world!
Favorite MegaMove
Twisted Wheelbarrow. Looks can be deceiving...who knew an exercise on the knees could burn so good!
Guilty pleasure...
Peanut butter filled pretzel nuggets.
Follow Jason on Social