Jaime Tomei
Master Instructor
Greenwich, Westchester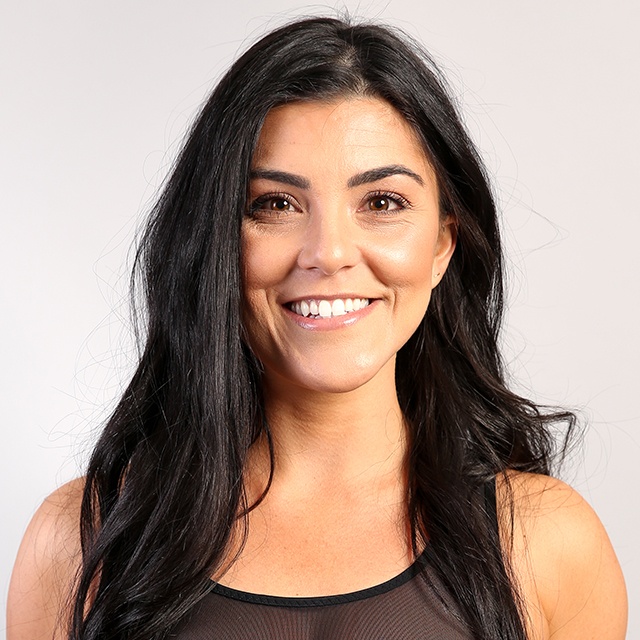 Inspired by her passions, Jaime decided to leave the corporate world behind and pursue a career in health and fitness. Shortly after graduating from IIN as a Certified Health Coach she joined the SLTeam where she strives to inspire others on the daily!
SLT is...
Strength. Confidence. Badass!
Favorite MegaMove
Weighted Side Lunge - it hits the outer thigh, glutes, hamstrings and CORE!! The slower you go, the deeper the burn...and it just hurts so good!
Guilty pleasure...
Chocolate. Chocolate. Annnnd anything chocolate.
Follow Jamie on Social