Grace DaSilva
Instructor
Westchester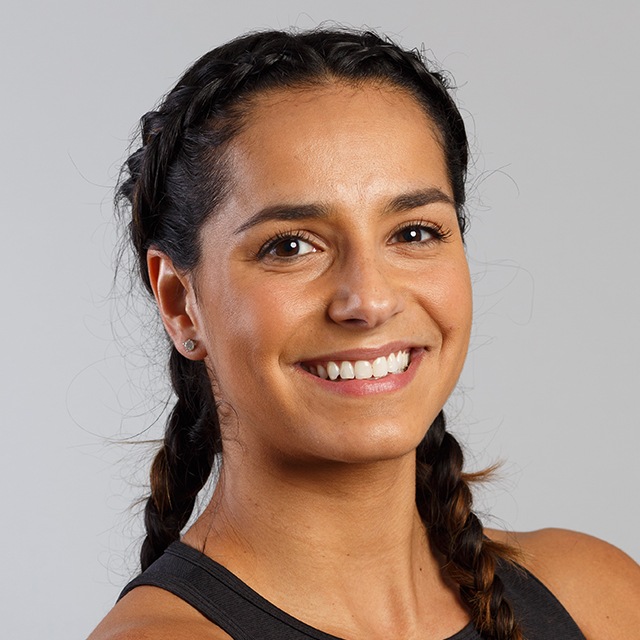 Grace's years of juggling a variety of sports has given her some serious mental focus and a never ending desire to keep a heart rate spiked! She knows every workout starts when you want to stop and funnels her intense energy and drive into pushing you through every finale!
SLT is...
Between you and the machine - it always is, and always will be, a dance and battle with yourself and no one else.
Favorite MegaMove
Dead Lifts - always. There are so many ways this move can be cued and executed for you to feel it deeper. Booty, booty, booty!