Dianna Falzarano
Instructor
Roslyn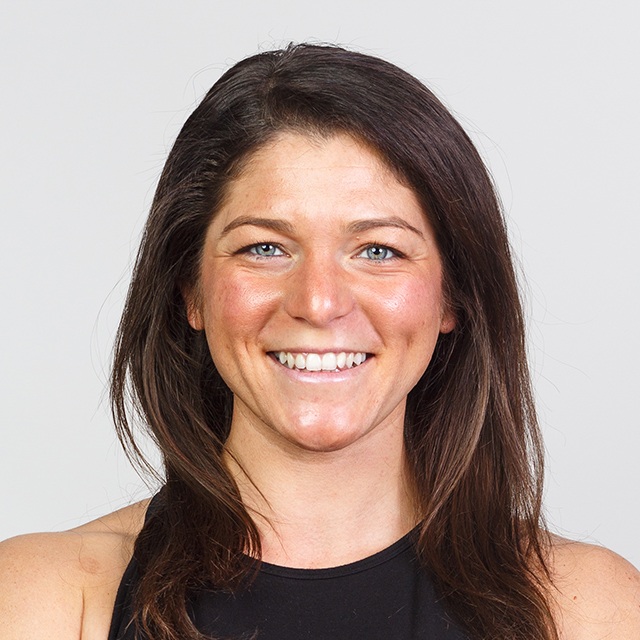 Dianna said goodbye to the 9-5 and hello to SLT! She is an all around athlete, fitness enthusiast, and health guru, who's always seeking to find balance in life.
SLT is…
One of the hardest workouts I have ever done! It never gets easy.
Favorite MegaMove
Snake.. it makes me feel strong AF!
Follow Dianna on Social