Chantel Hopper
NYC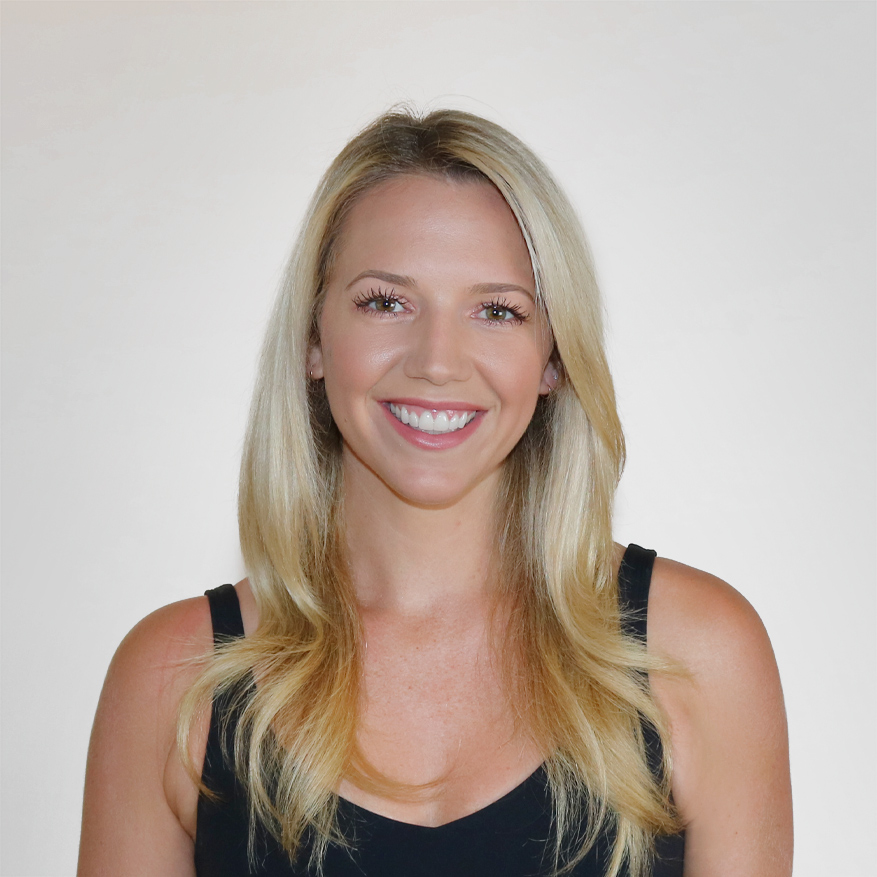 Chantel is a fitness enthusiast by morning and the VP of a technology company the rest of the day. Growing up as a competitive dancer, she has always been driven by a killer playlist, dedication to technique, and a desire to push herself. Once or twice a year, you can find her onstage performing with her 80s cover band that she formed with her schoolmates.
SLT is...
Transformative and challenging. It hurts so good!
Fave MegaMove
French Twist- I love the way it works your obliques in a way no other move does
Three words that describe my teaching style…
Tough, but encouraging and musically driven!