Caroline Davis
Instructor
NYC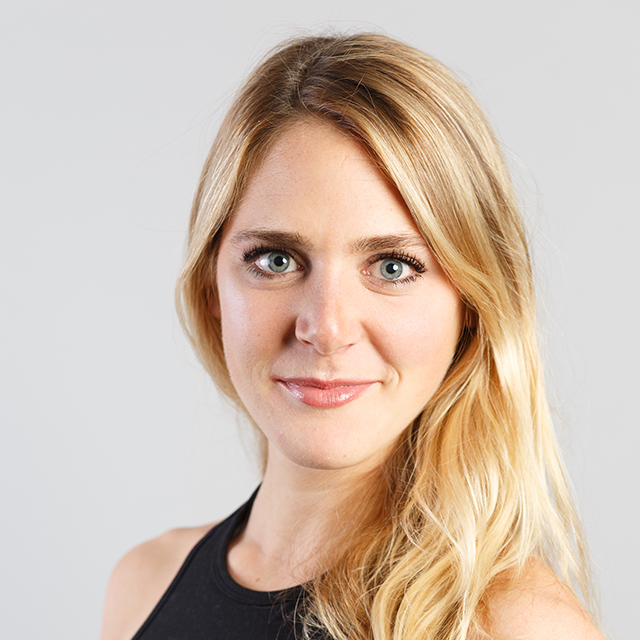 Caroline is a complete SLT addict. She has been hooked on SLT since her very first class and loves bringing her passion and enthusiasm for the workout to all of her clients!
SLT is…
Empowering, challenging, and rewarding!
Favorite MegaMove
Teaser...your obliques will be on fire in the best way possible!
Follow Caroline on Social