Brooke Armonaitis
NYC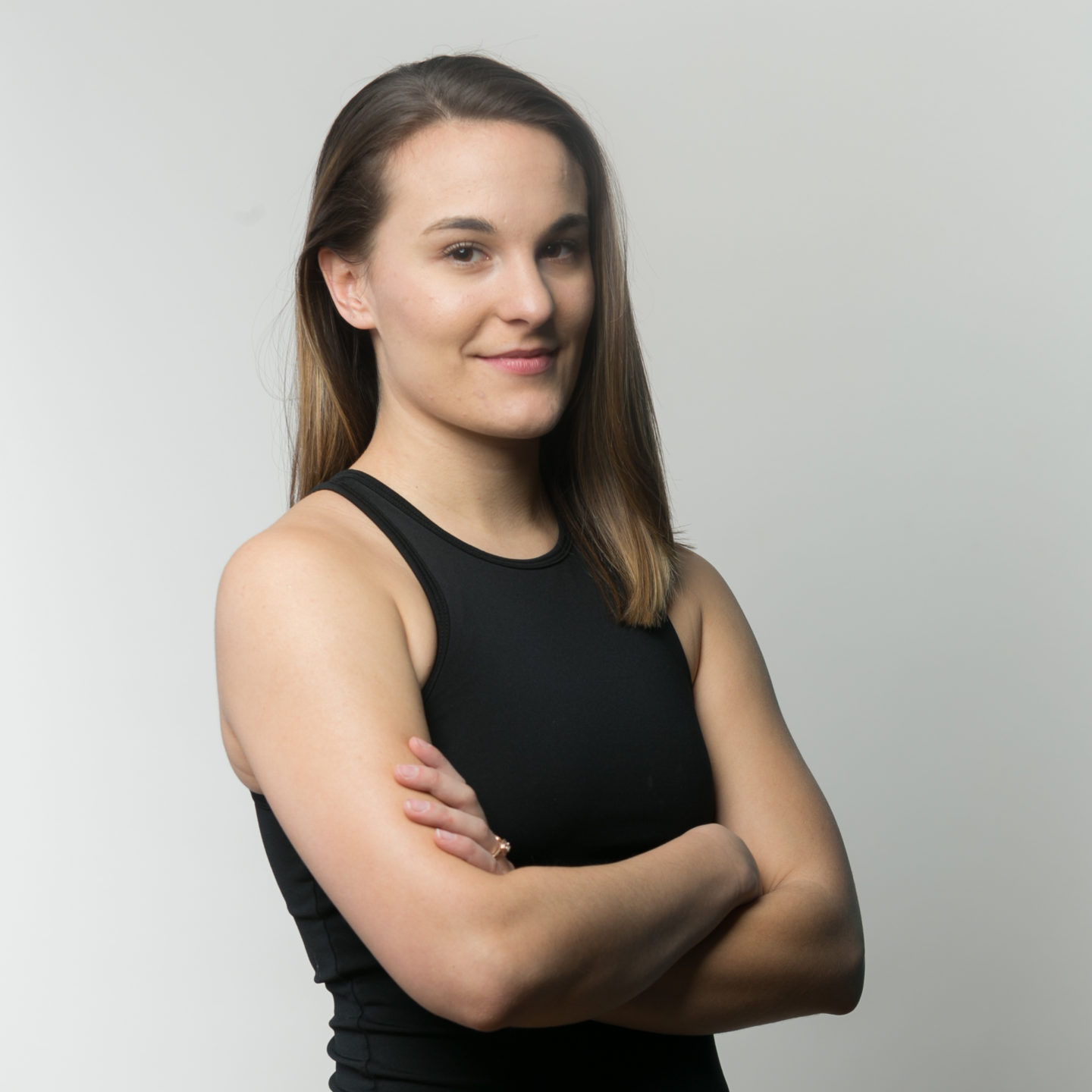 Brooke is a dancer, barre instructor, and SLT fanatic. She is passionate about motivating people to become the best version of themselves.
SLT is...
Extremely hard, extremely rewarding!
Favorite Megamove
Side leg sweep 100% ... it burns the booty instantly
Three words that describe my teaching style...
Hands on, intentional, upbeat!
FOLLW BROOKE ON SOCIAL