Brandon Collwes
Instructor
Brooklyn, NYC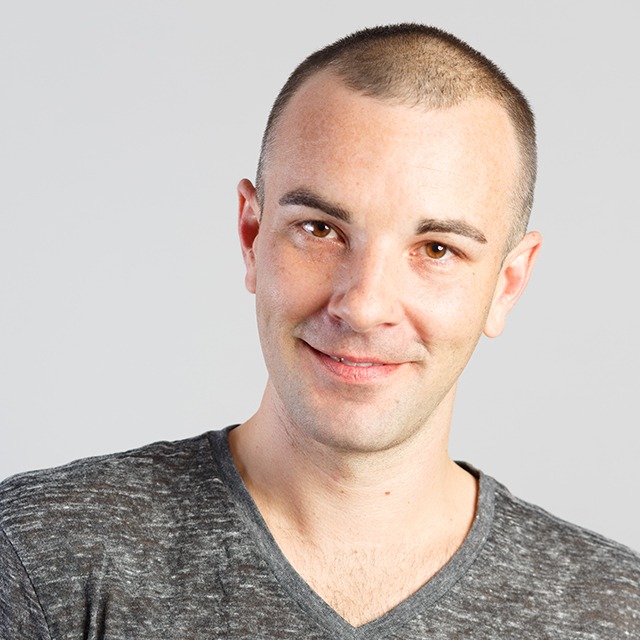 Brandon is a modern dancer who has toured the world and performs with some of the most influential dance makers of our time. He found his passion for SLT out of the necessity to find perfect ways to cross-train. He is obsessed with helping people find deeper balance and connection to their bodies for the stage, board room or the street.
SLT is...
Integrated, heart-pounding, all about results!
Favorite MegaMove
Super Lunge is a total body movement that makes you one with the Megaformer and the forces within. Dig deep and get that burn!
Guilty pleasure...
Pizza, coffee and puppies.
Follow Brandon on Social