Blossom Hashemi
Hoboken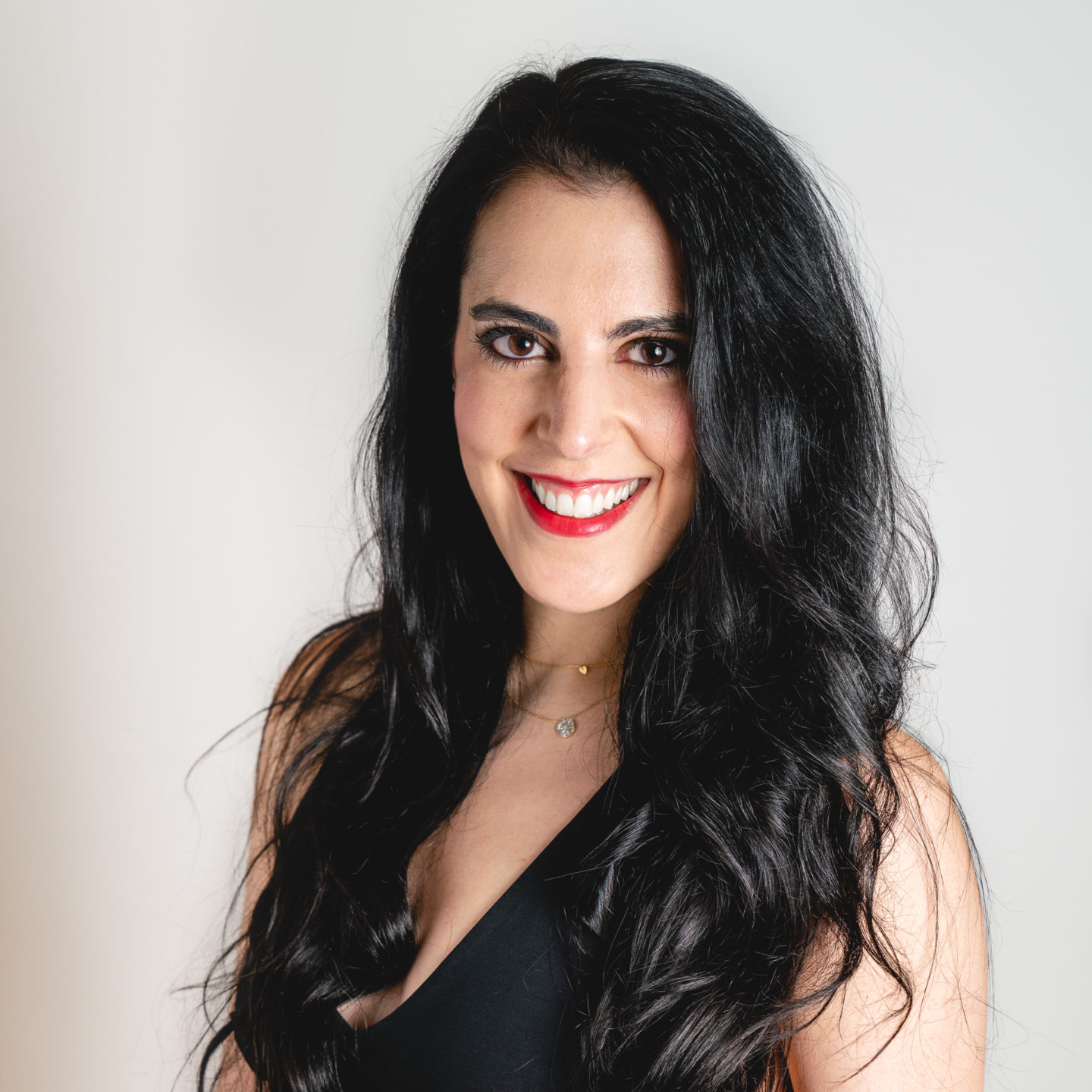 Blossom is a Family Nurse Practitioner specializing in Aesthetic Dermatology. As a former dancer, being active has always been an important part of her life. She discovered SLT at the OG Midtown studio and instantly became obsessed and addicted.
SLT is...
Exhilarating. Empowering. Necessary!
Favorite MegaMove
Giant Wheelbarrow... that center core earthquake feeling though! Hello abs!
Favorite Song To Workout To...
FOLLOW BLOSSOM ON SOCIAL