Bianca Reid
Instructor
Hoboken, NYC/Hamptons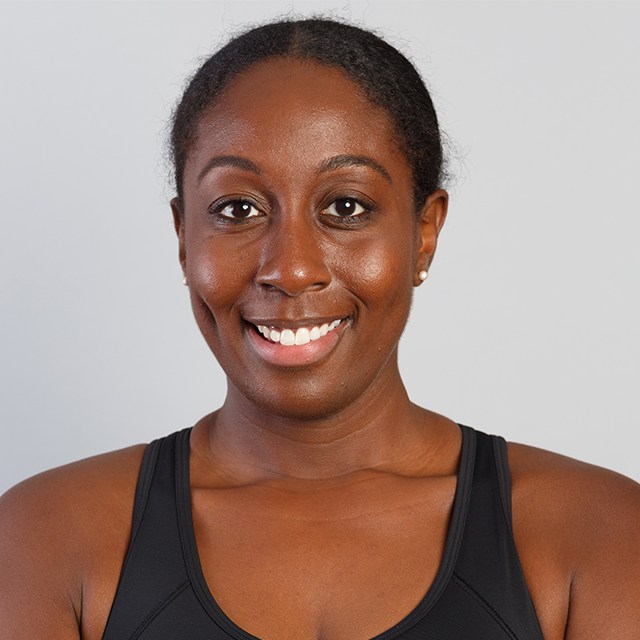 Bianca is a Licensed Master Social Worker turned fitness and lifestyle connoisseur who turned her treatment plans into playlists, You'll be sure to have a rocking time and push past your limits in all of her classes!
SLT is…
THE most exhilarating workout ever!
Favorite MegaMove
Back Lunge, gives you that mega-burn and shake no matter WHAT! Can you say hammies and glutes?
Three words that describe my teaching style…
Supportive, high energy, and FUN!
Follow Bianca on Social