Ashleigh Rainey
Instructor
Short Hills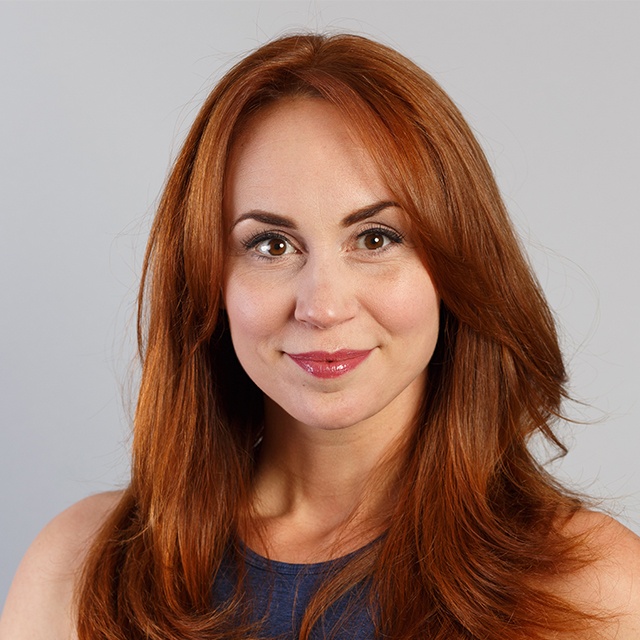 Ashleigh is a ex-musical theatre performer, certified barre instructor, a dance instructor and also choreographs and sings in a vintage girl group!
Favorite MegaMove
Escalator Lunge! I love that wobble on the standing leg and the feeling of lengthening my muscles as I work them!
Guilty pleasure...
Coffee. Give me all the caffeine!
Follow Ashleigh on Social