Amanda Rey
Boston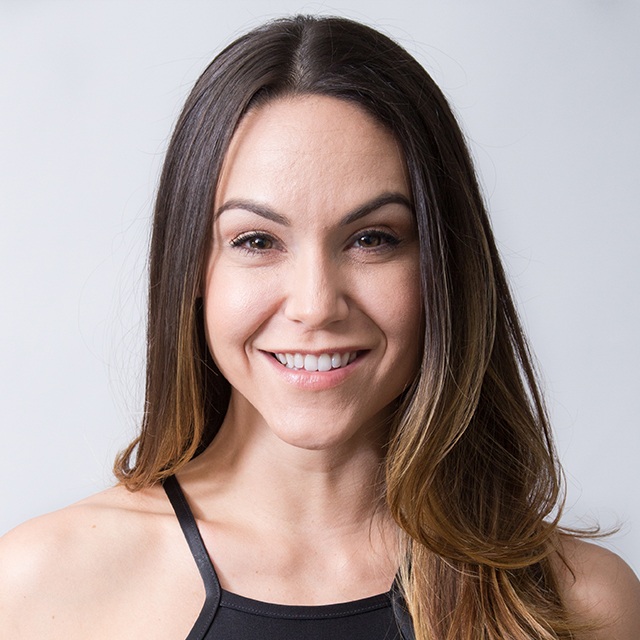 Amanda's style of instruction not only challenges her clients physically, but also aims to strengthen their minds and self-confidence. She approaches every 50-minute class with the same goals: keep it simple, effective, and positive.
Favorite MegaMove
Soul Train..you shake from start to finish!
Guilty pleasure...
Real Housewives (NY, NJ, and OC)!
Follow Amanda on Social