Amanda Jenny
Master Instructor
Brooklyn, NYC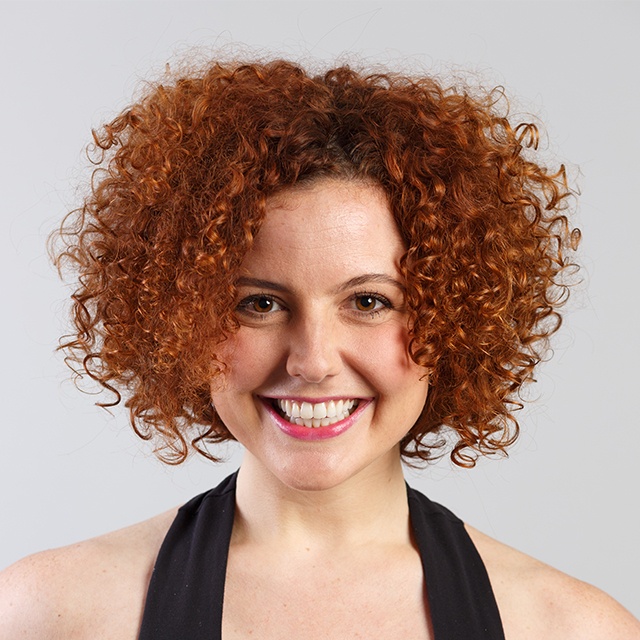 Don't let Amanda's smile fool you, once class starts it's game on! Her background in dance influences her seamless flowing routines and is what makes her a stickler for form.
SLT is…
A 50-minute escape from reality.
Favorite MegaMove
Side Leg Sweep...you get to lie down while still getting that crazy deep burn. It's a win-win.
Follow Amanda on Social