Alicia O'Hare
Brooklyn, NYC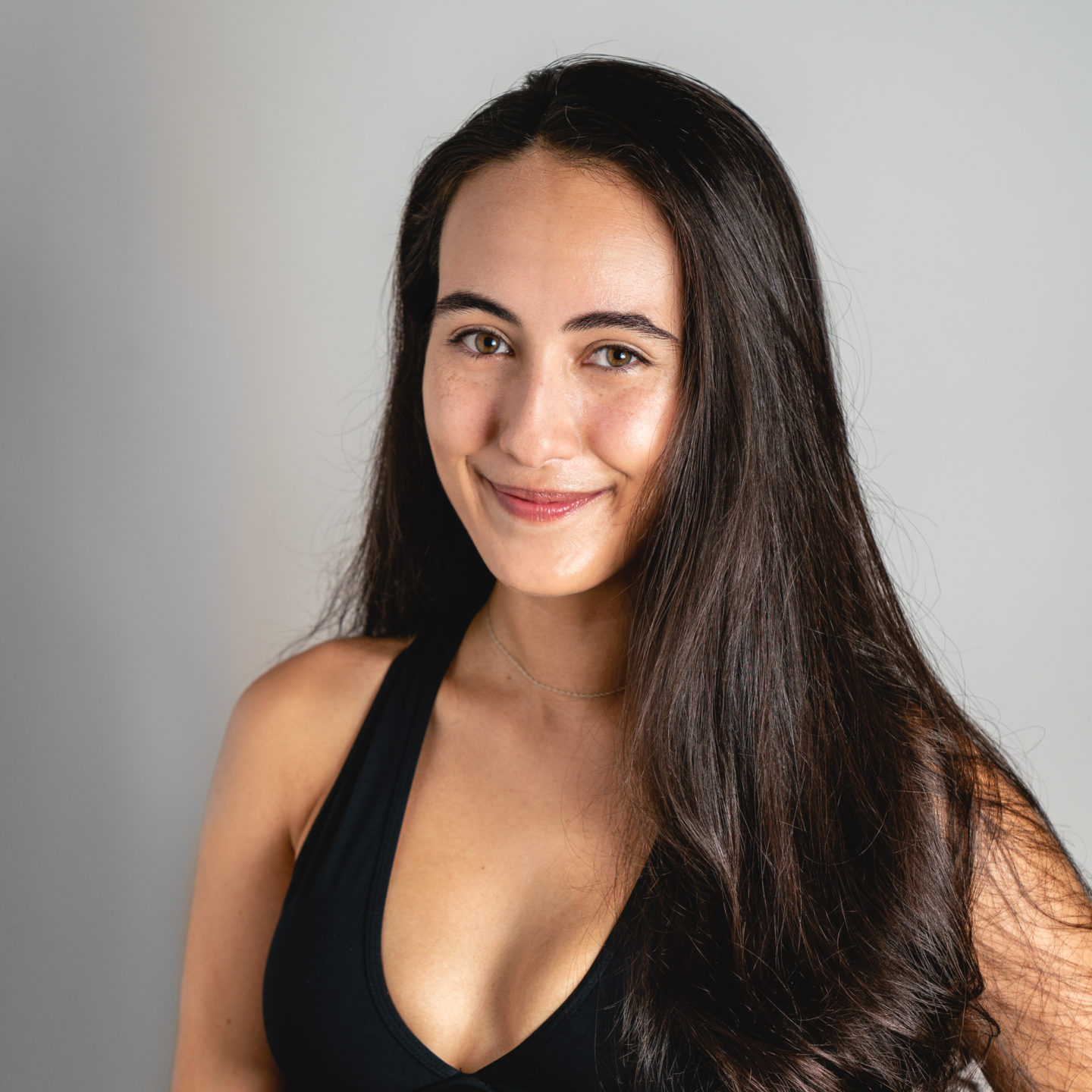 Originally from Miami Beach, Alicia's passion for movement began with her start in Musical Theatre at an early age. It encouraged her to pursue a healthy lifestyle and help others along the way! She teaches dance and musical theatre to children of all ages while continuing her fitness journey in NYC. Alicia strives to fulfill the highest expression of herself in order to inspire her clients to achieve their greatest potential!
SLT is...
Sweaty, Mood Boosting, Empowering.
Favorite MegaMove
Kneeling French Twist! Best oblique burn...
Guilty pleasure...
Van Leeuwen Ice Cream & The Real Housewives of Beverly Hills :)
FOLLOW ALICIA ON SOCIAL