Alanna Gardner
Instructor
Philly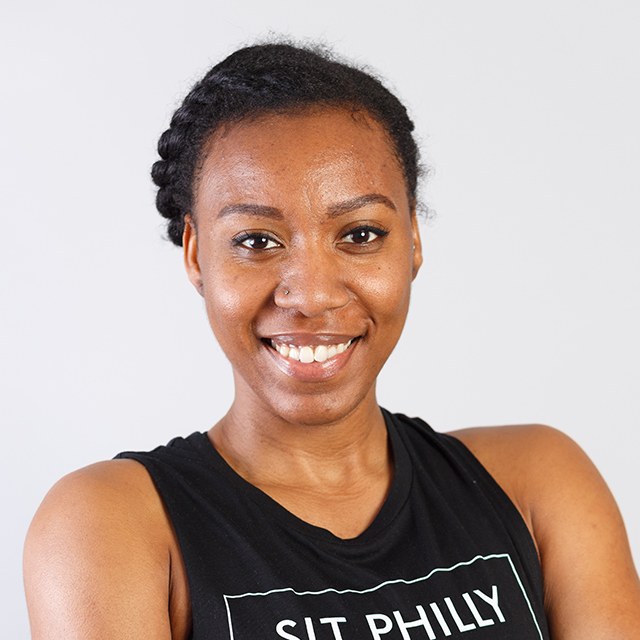 An individual and relationship therapist by day and a fitness instructor by night, Alanna is an all around lover of all things health and wellness. Alanna uses fitness as a way to push herself and others to greatness both on and off the machine!
SLT is…
A deeply humbling workout that is fun yet effective.
Favorite MegaMove
Side Crunch Bear - it just works the obliques in such a deep way that can't be achieved anywhere else!
Fave day-off activity...
Meal prepping! Good healthy meals give me the energy I need to workout and motivate others to be their best in classes.
Follow Alanna on Social