Akiera Gilbert
NYC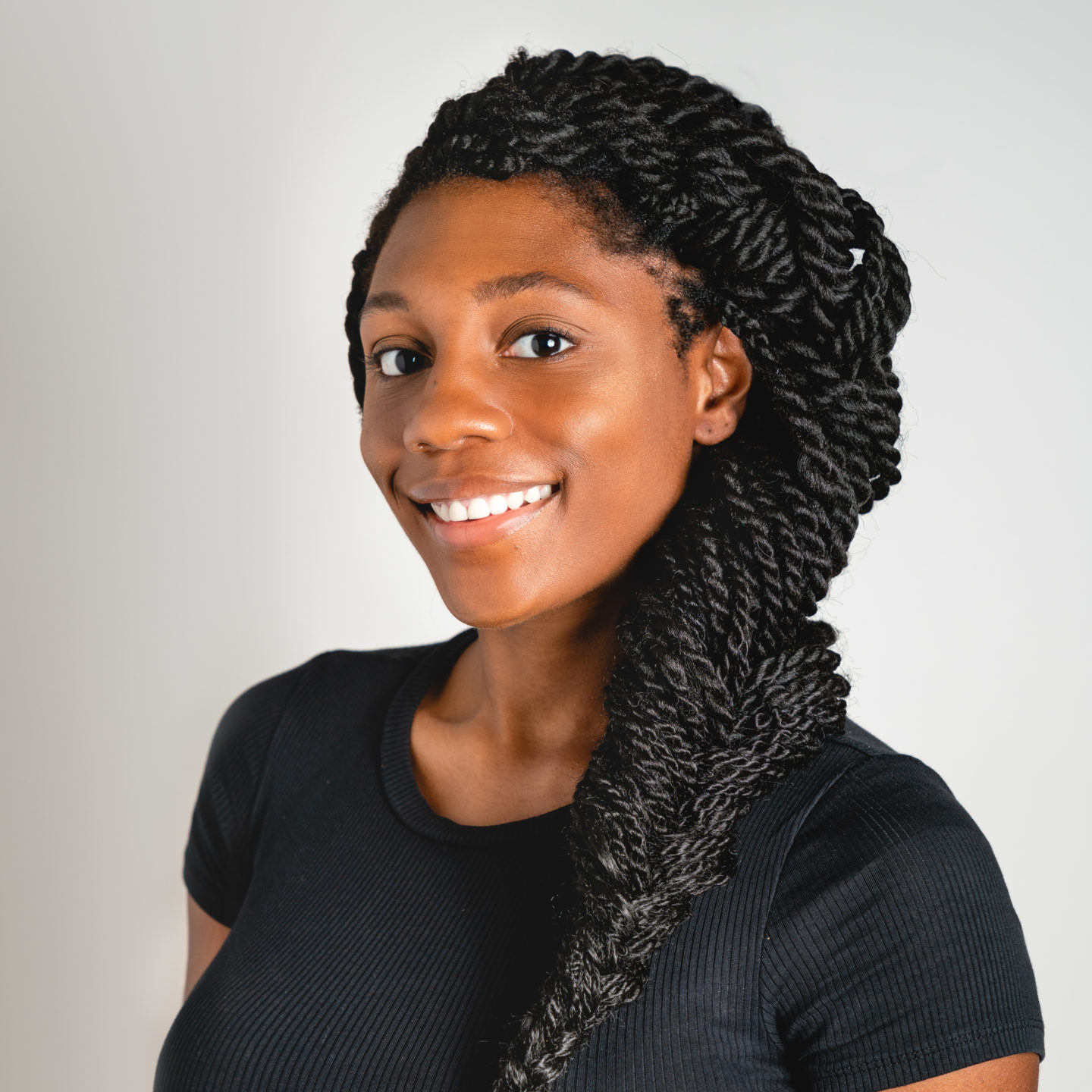 Hailing from the suburbs of New York, Akiera expresses her love through fitness, travel, and sharing desserts. She actively puts herself in uncomfortable situations that will help her grow — and strives to do the same for her clients. Outside of SLT you can find her working in social impact, or climbing mountains!
SLT is...
Burn-inducing and mentally challenging.
Favorite MegaMove
Side Leg Sweep on 5 yellow springs -- it gives a new meaning to booty shaking!
Three words to describe my teaching style...
Funny, intense, and powerful.
FOLLOW AKIERA ON SOCIAL